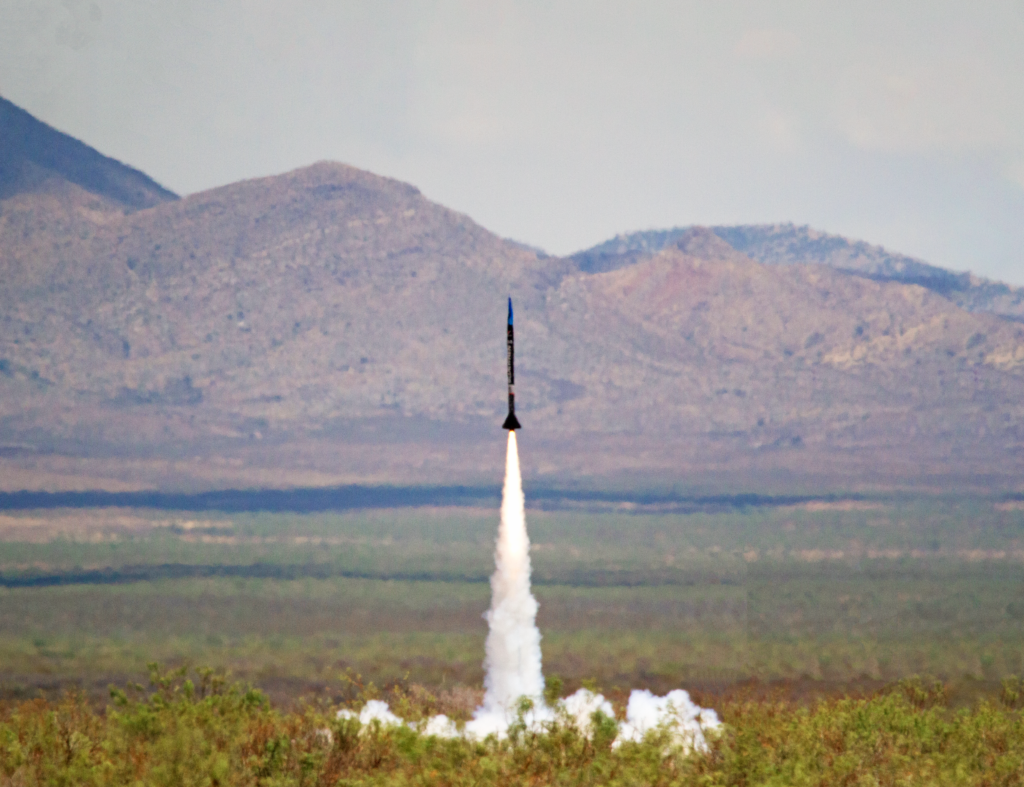 Overview
Bluewren, or Muruduwin in the Gadigal language, is our second 30,000 ft rocket. It builds upon the success of Firetail, incorporating a wide range of advanced engineering solutions.
Project Details
Bluewren, is designed to compete in the 30,000 ft COTS category of the Spaceport America Cup. Following the success of Firetail at AURC in 2020 and SA Cup in 2021, Bluewren utilises advanced manufacturing techniques and improved aerodynamic and auxiliary components, when compared to Firetail.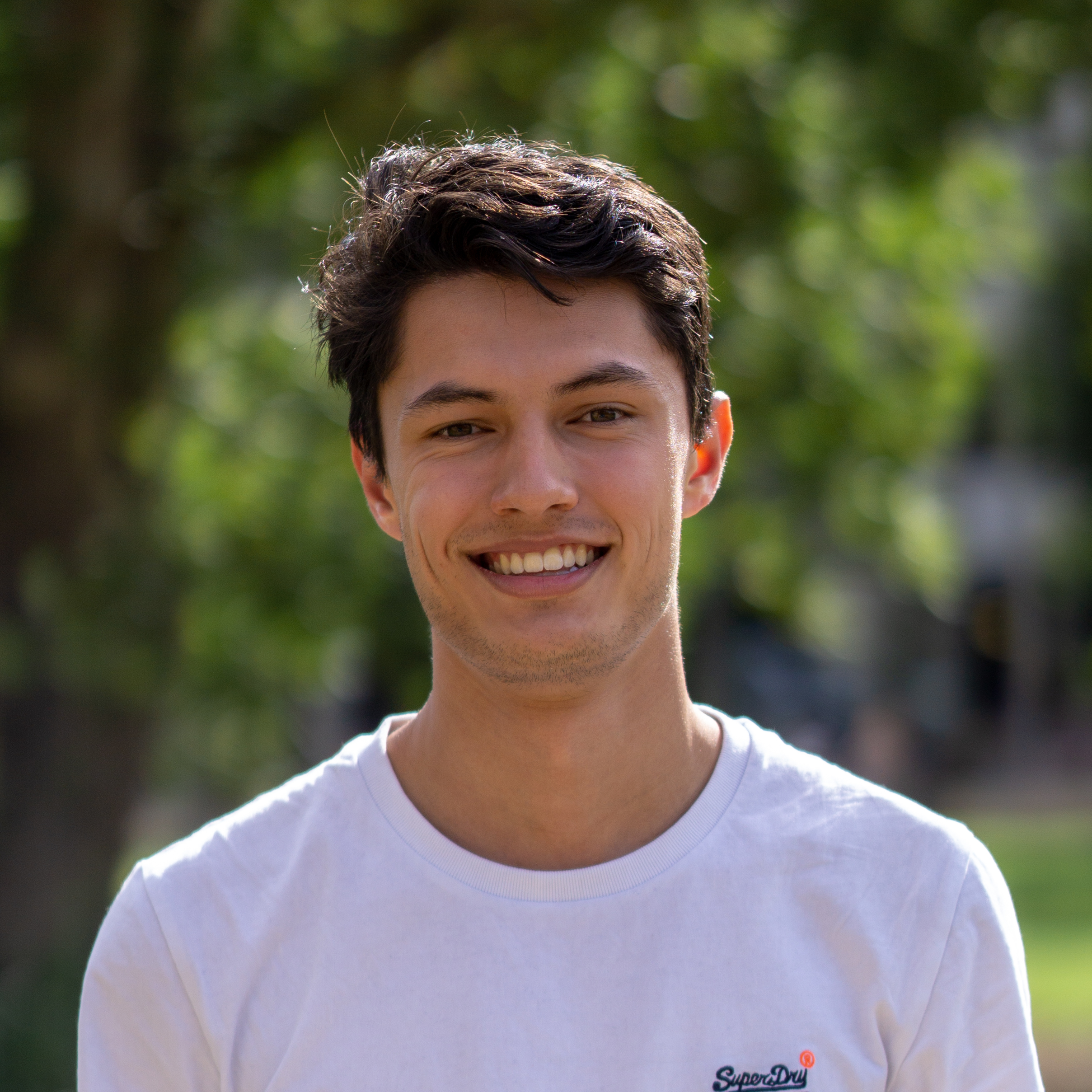 Alistair de Vroet
Project Director
Bluewren is the result of the combined effort of more than 40 highly talented students. The team is lead by the Project Director, who is primarily responsible for managing the project timeline and finances and ensuring the rocket design meets the high safety and performance standards that USYD Rocketry Team is known for. The Subsystem Leads work under the Project Director, and are responsible for the design, testing, manufacturing, and integration of their subsystems.
Competition Finishes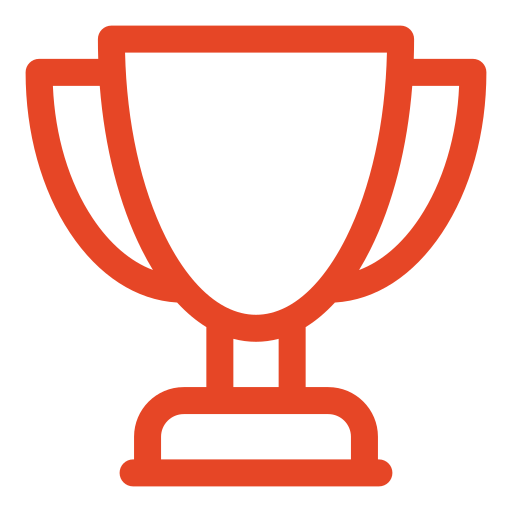 1st Place – 30k COTS SAC 2022
Overall SAC Winners – 2022
Final Altitude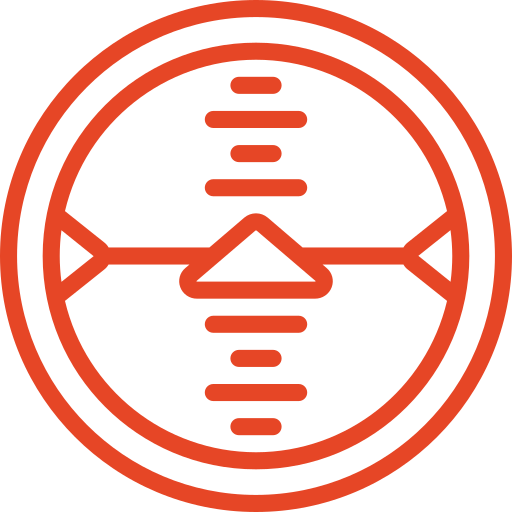 29,933 ft AGL
Airframe Length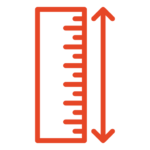 3.2 m
Airframe Diameter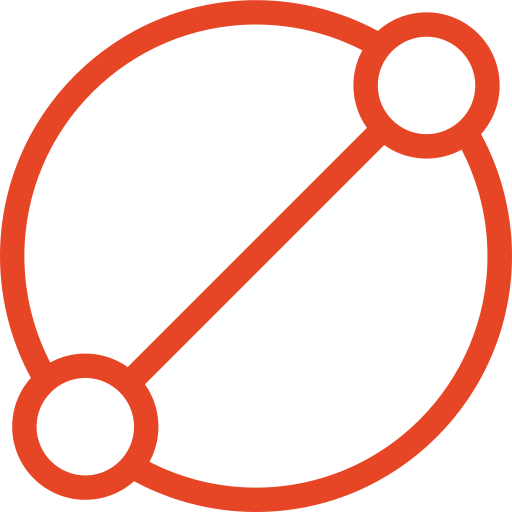 0.143 m
Motor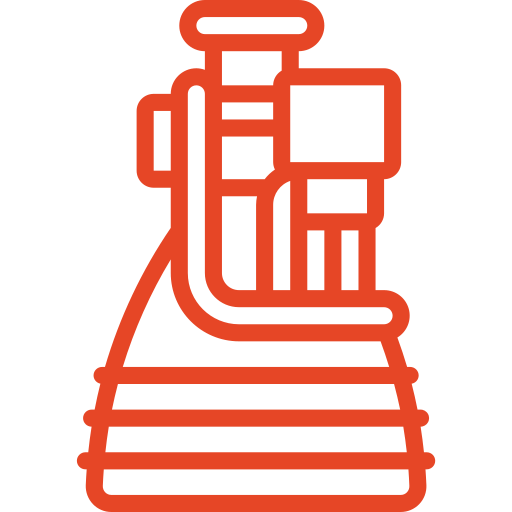 Cesaroni N3301
Peak Thrust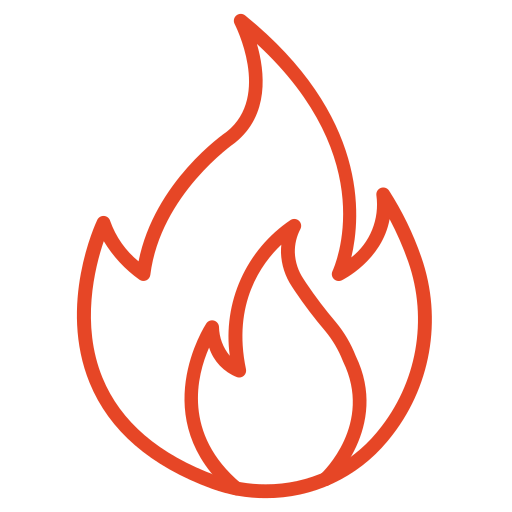 5075 N
Total Impulse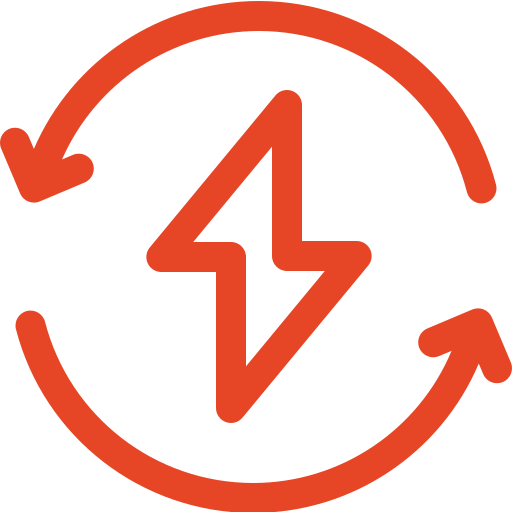 19318 NS
Burn time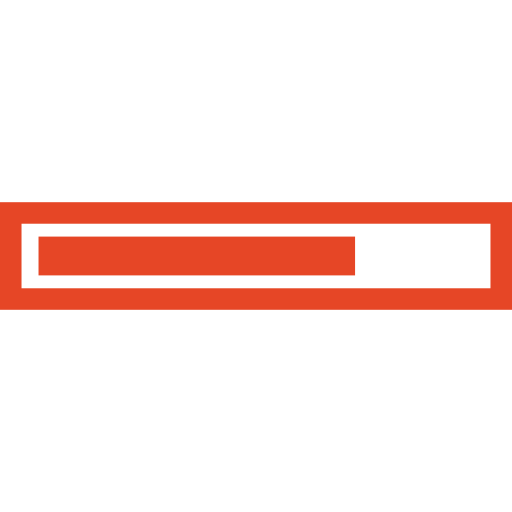 6.2 s
Maximum Velocity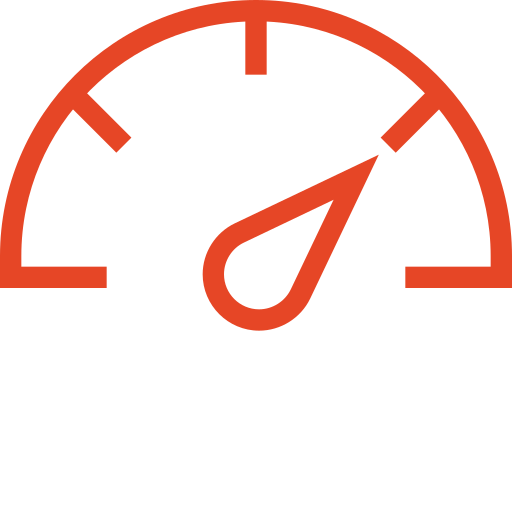 MACH 1.7
564 m/s
Total Flights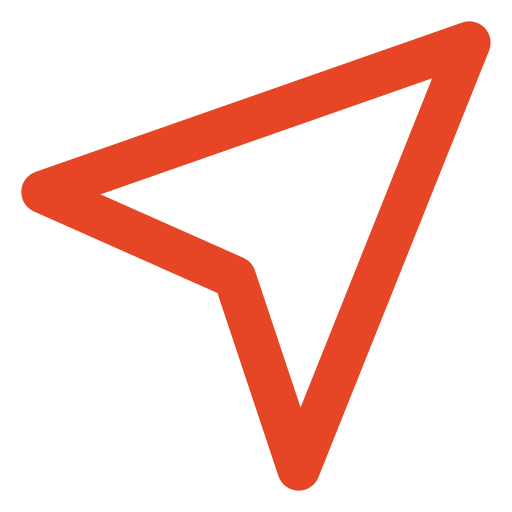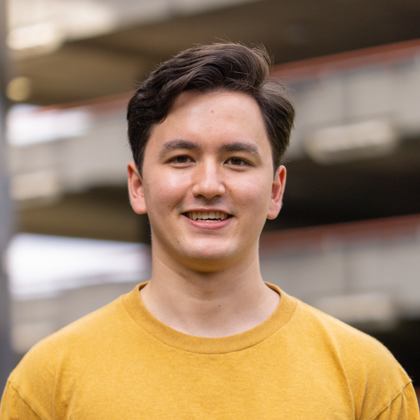 James Stokes
Aerostructures Lead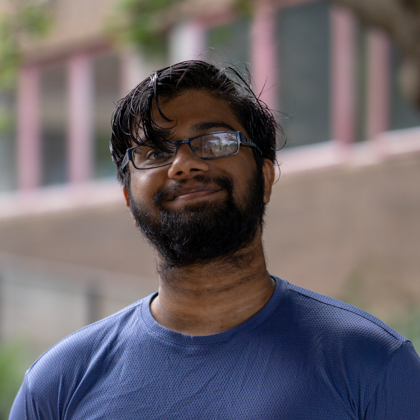 Jishnu Thangallu
Recovery Lead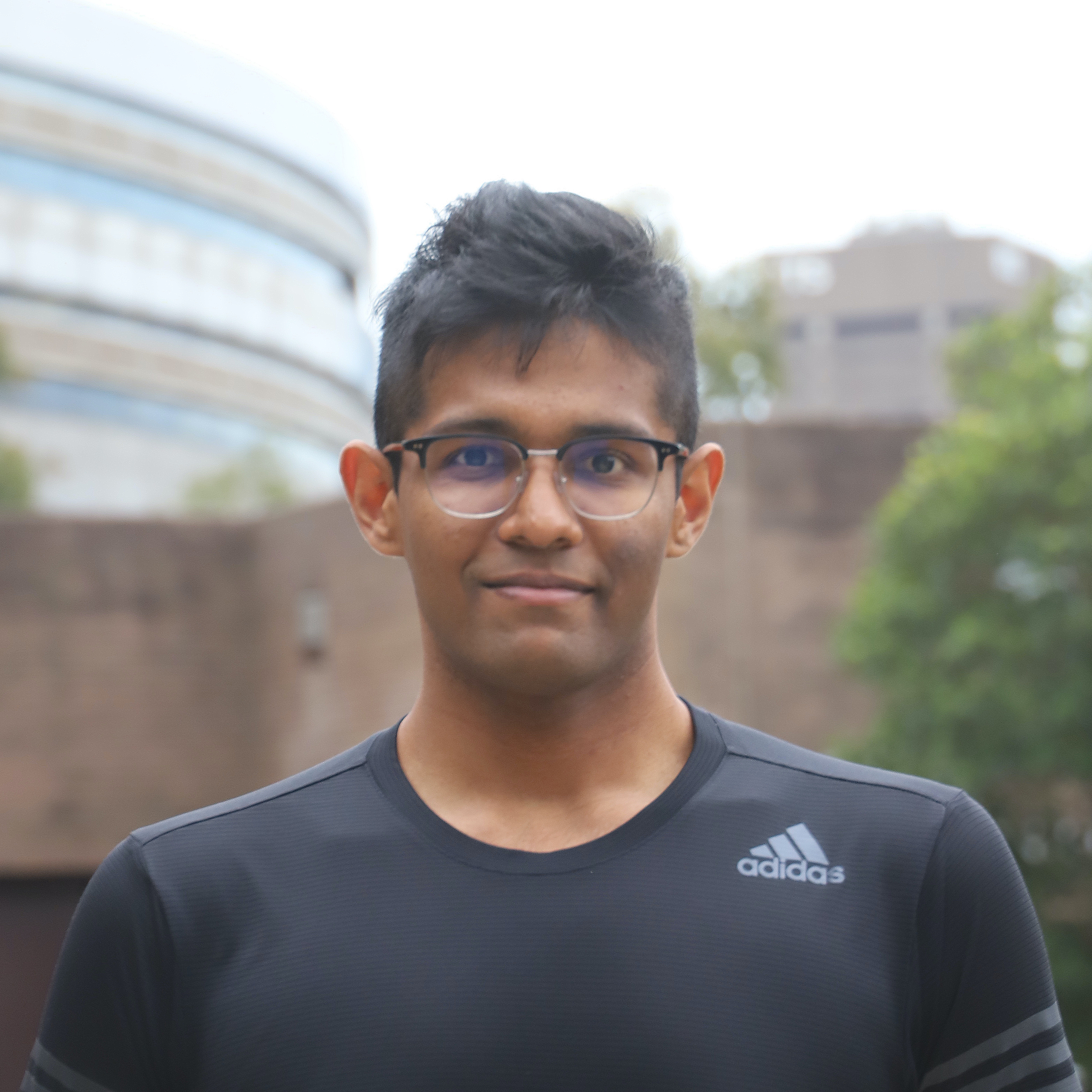 Omrik Choudary
Avionics Lead