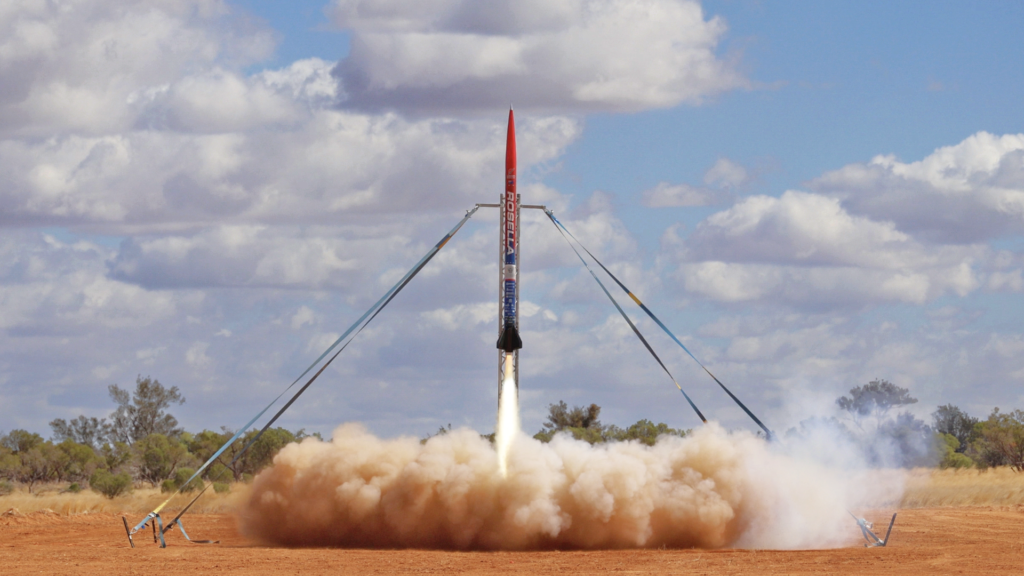 Overview
Rosella is our third 30,000 ft rocket and builds upon our Spaceport America Cup 2022 Winner, Bluewren. This project allowed for further research, optimisation and advancement of in-house manufacturing capabilities to develop our engineering solutions.
Project Details
Rosella is designed to further the team's technical capabilities, and as such, was launched twice to verify various novel SRAD components within a high-powered launch environment. To support the team's future ambitions, Rosella has enhanced avionics with an SRAD flight computer and a camera payload for capturing on-board footage. Additionally, the team has made significant progress in recovery. Designing, manufacturing, and testing SRAD parachutes, as well as developing an advanced SRAD deployment system. Furthermore, the project has contributed to the advancement in aerostructures, through the implementation of sophisticated manufacturing processes and techniques, alongside further enhancement and validation of aerodynamic modelling in conjunction with Project Ironbark.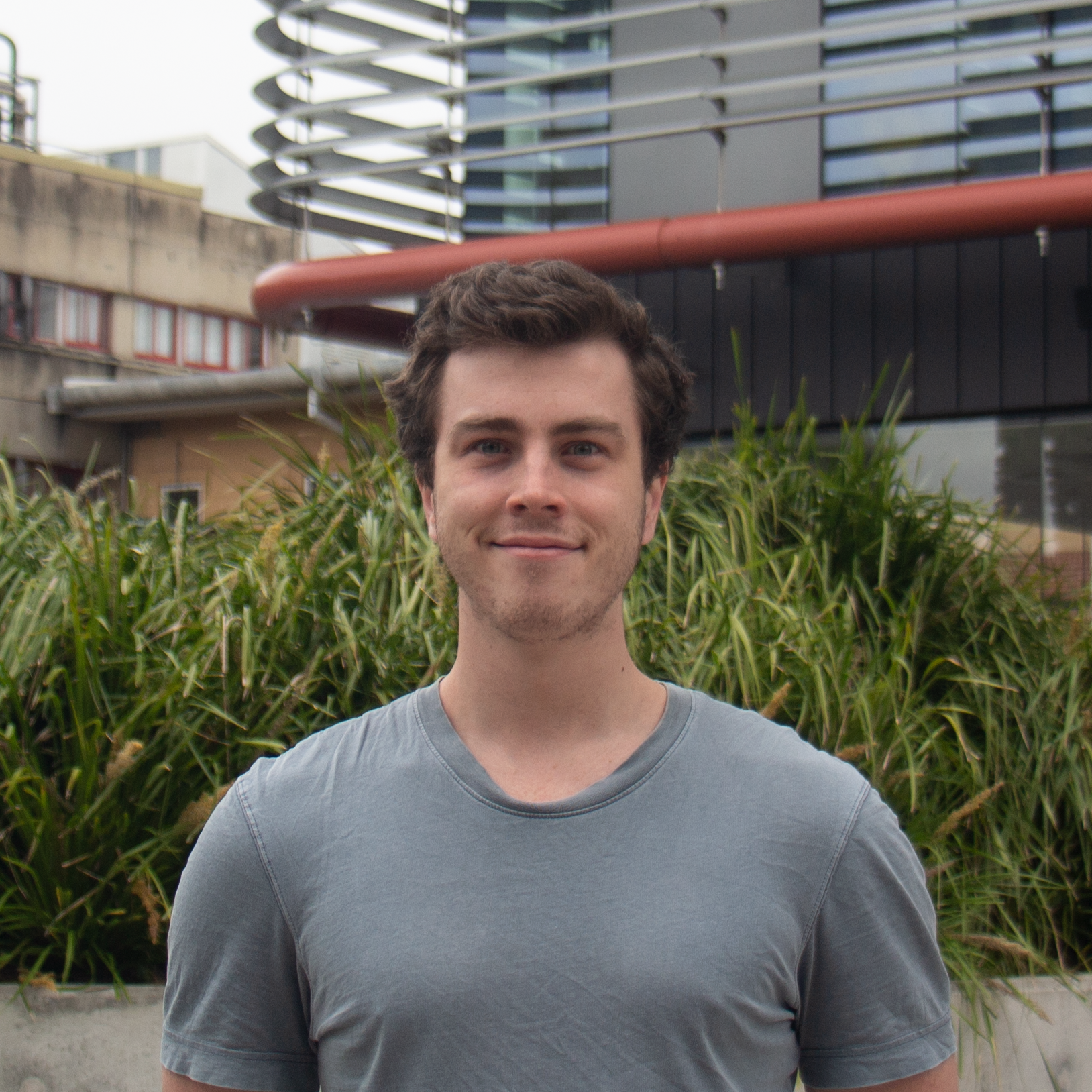 Andy Scott
Project Director
Rosella is a result of the combined effort of more than 30 highly talented students. The team is led by the Project Director, who oversees and manages the project timeline and finances and ensures that project safety is consistently met during the duration of manufacturing and testing. The Subsystem Leads work directly under the Project Director and is responsible for the design, manufacturing, testing and integration of their respective subsystems.
Final Altitude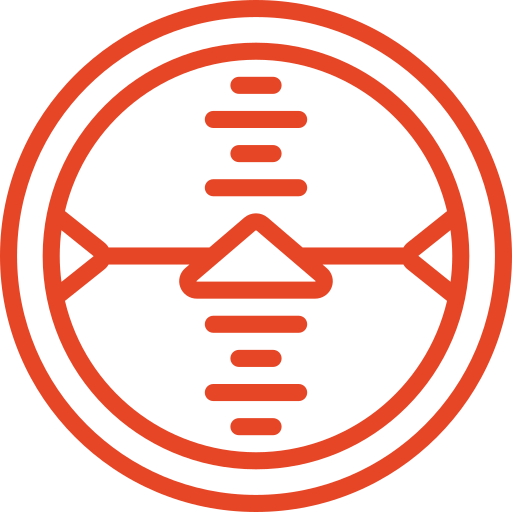 27,532 ft AGL
Airframe Length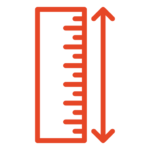 3.7 m
Airframe Diameter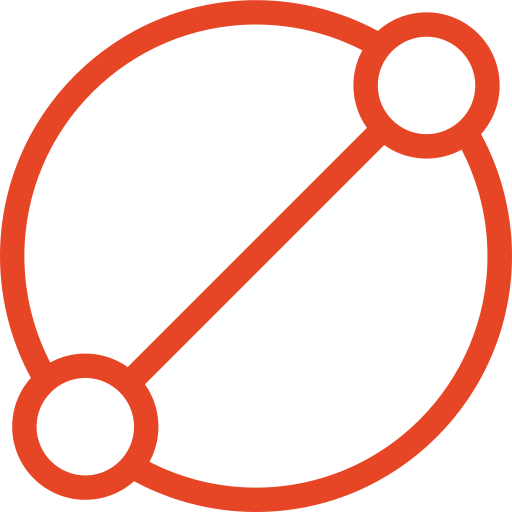 0.156 m
Motor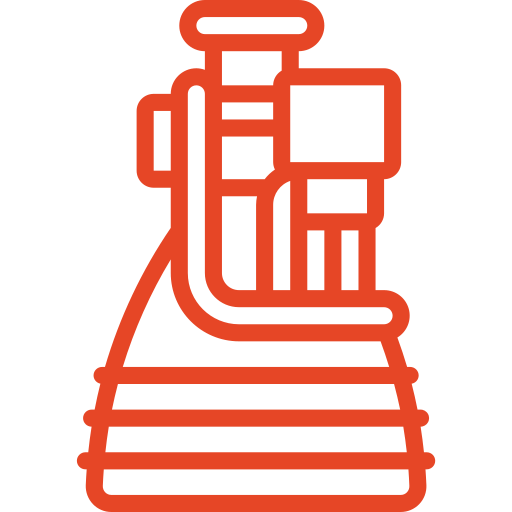 Cesaroni O3400
Peak Thrust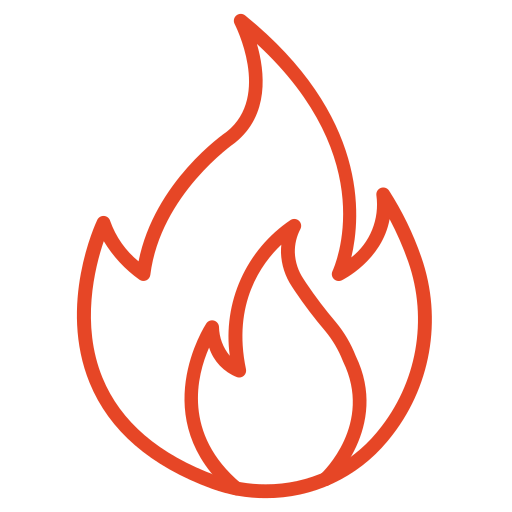 4696 N
Total Impulse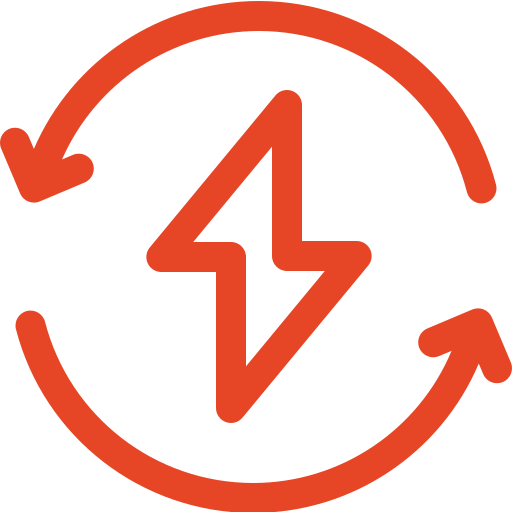 21041 NS
Burn Time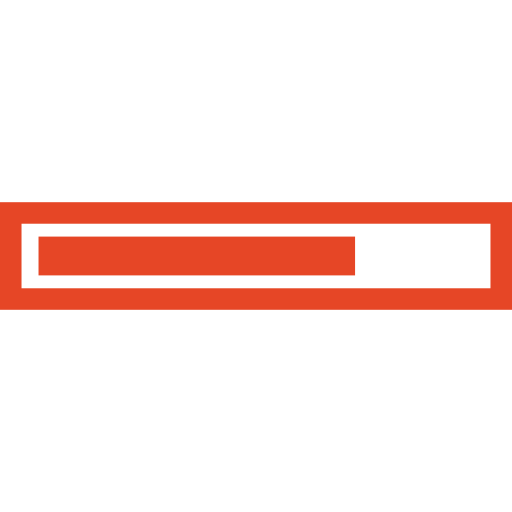 6.1 s
Maximum Velocity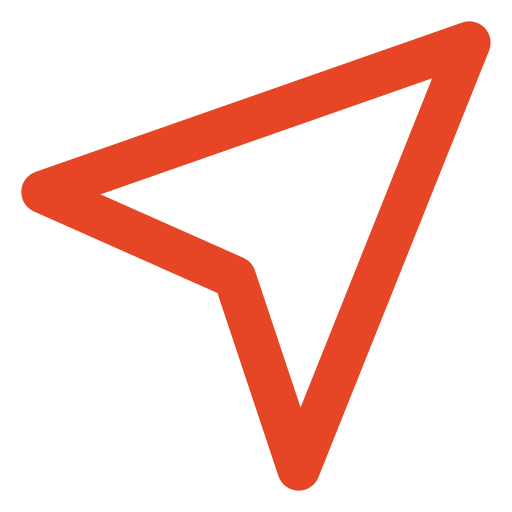 514 m/s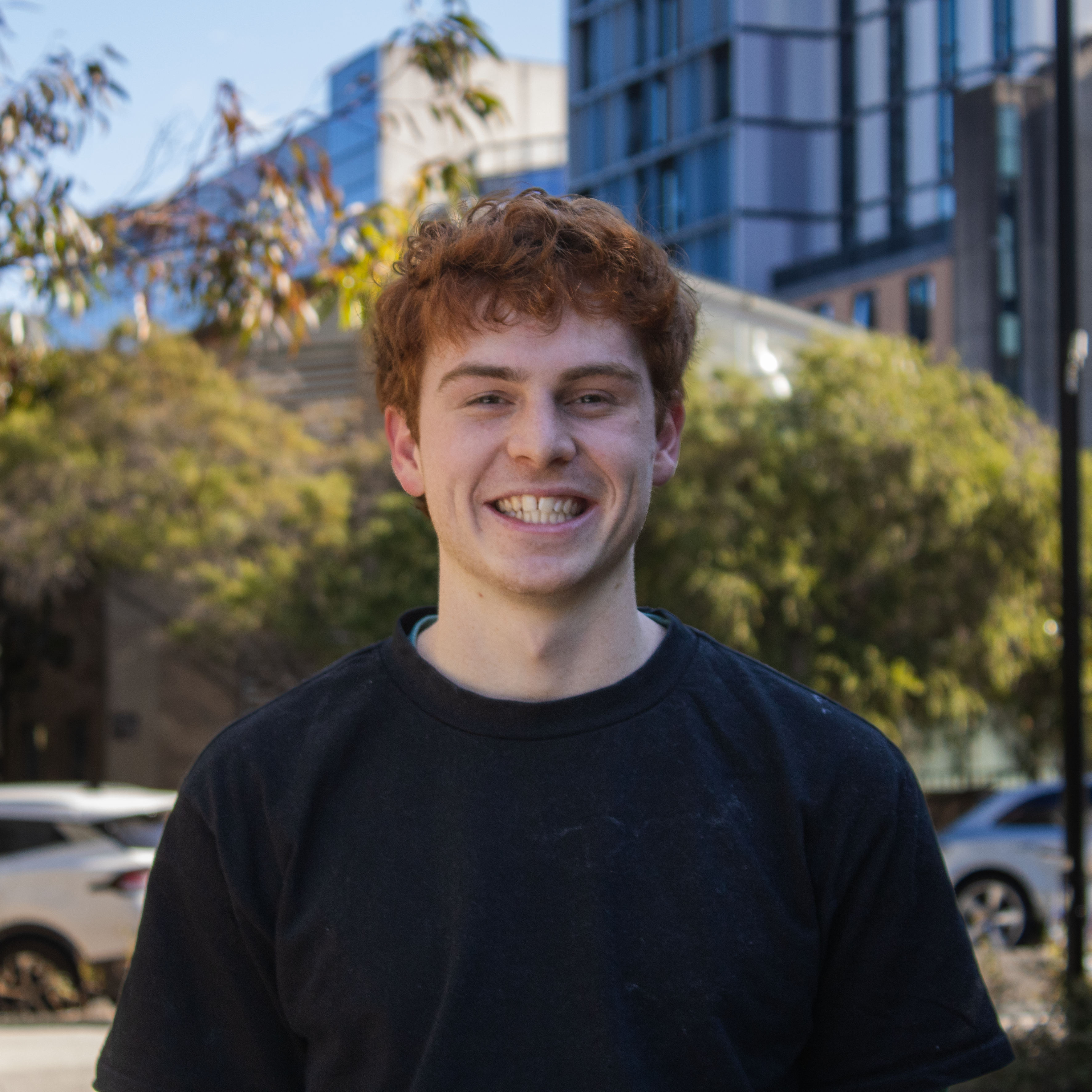 Matt Spiritosanto
Aerostructures Lead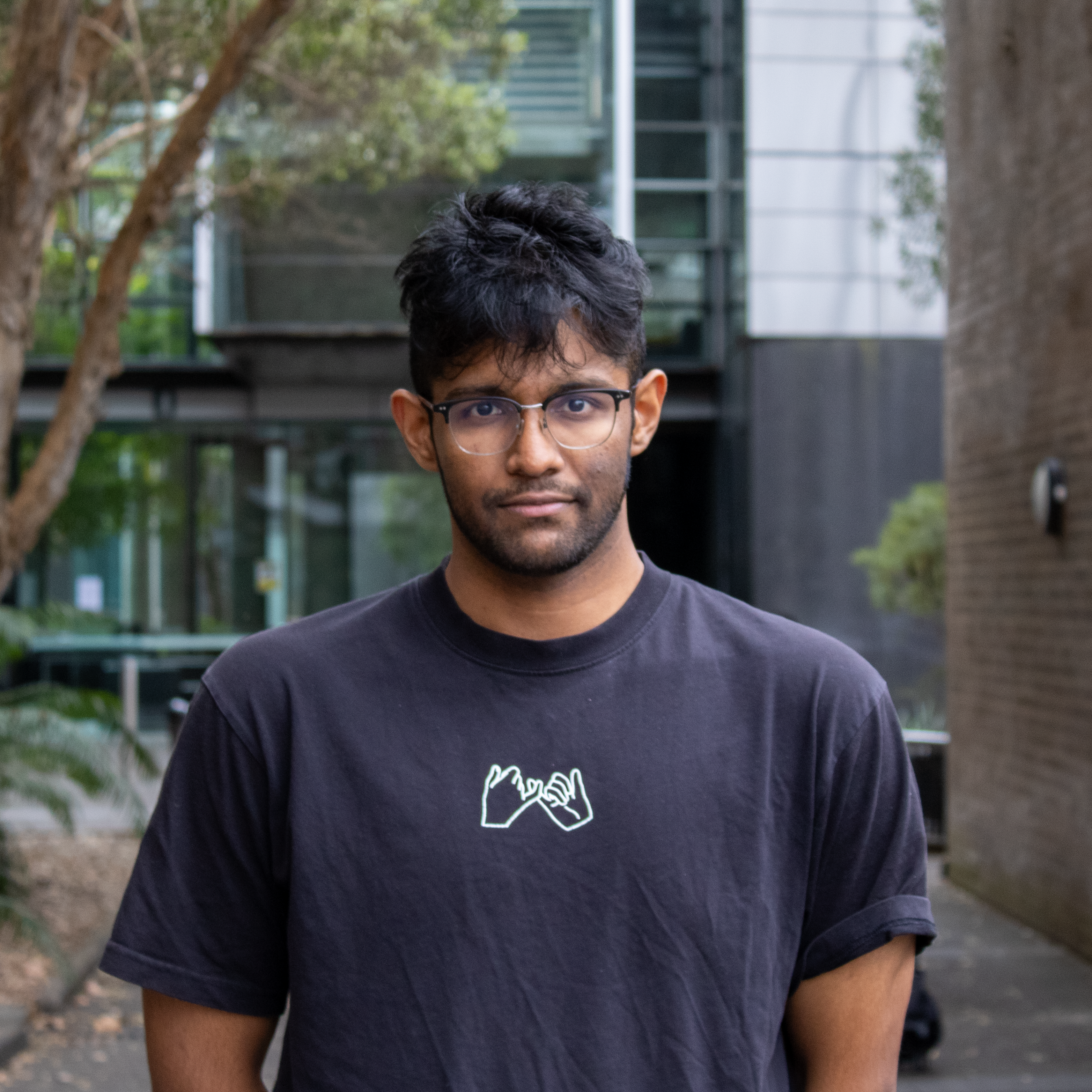 Omrik Choudary
Spear Lily Lead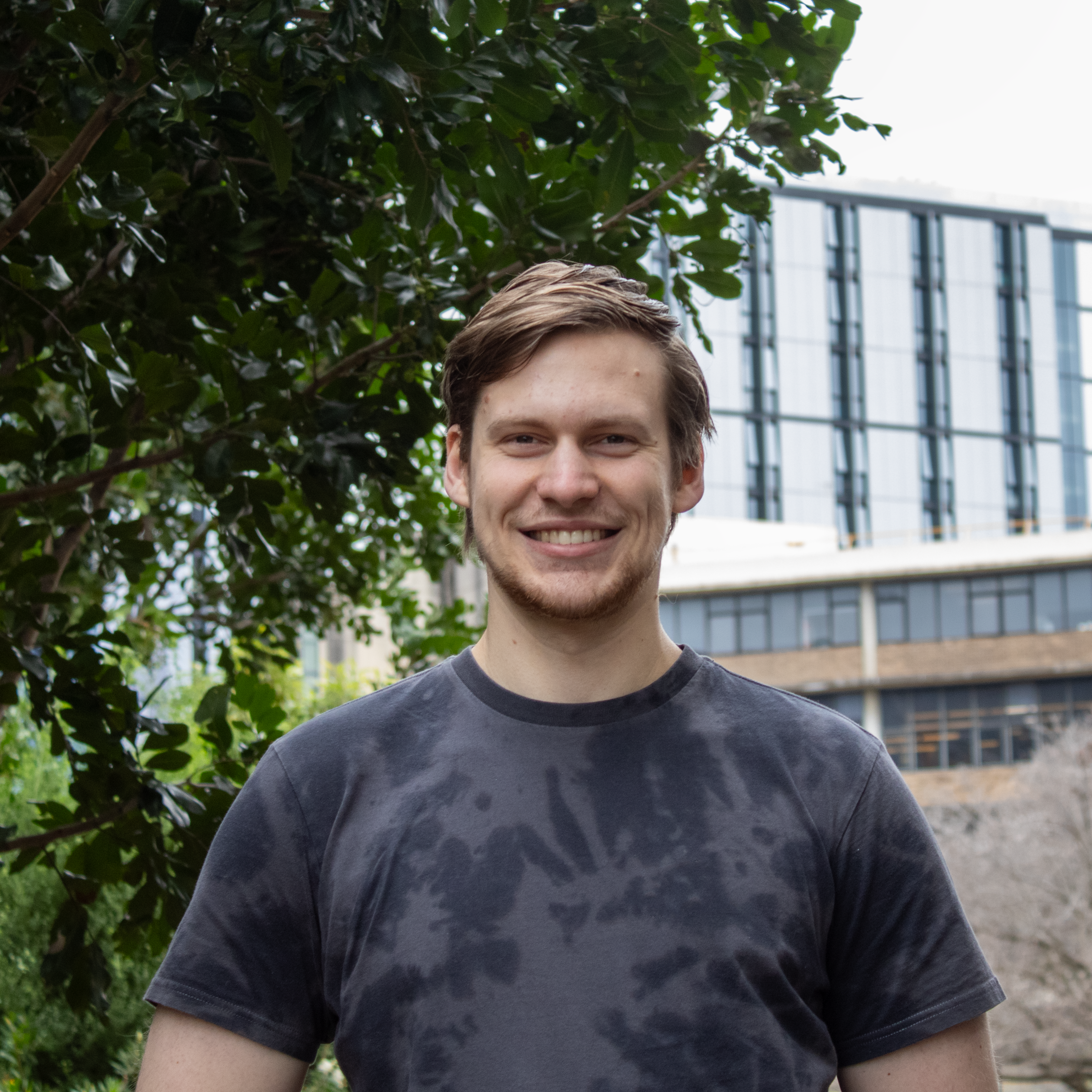 Blair Tholen
Avionics Lead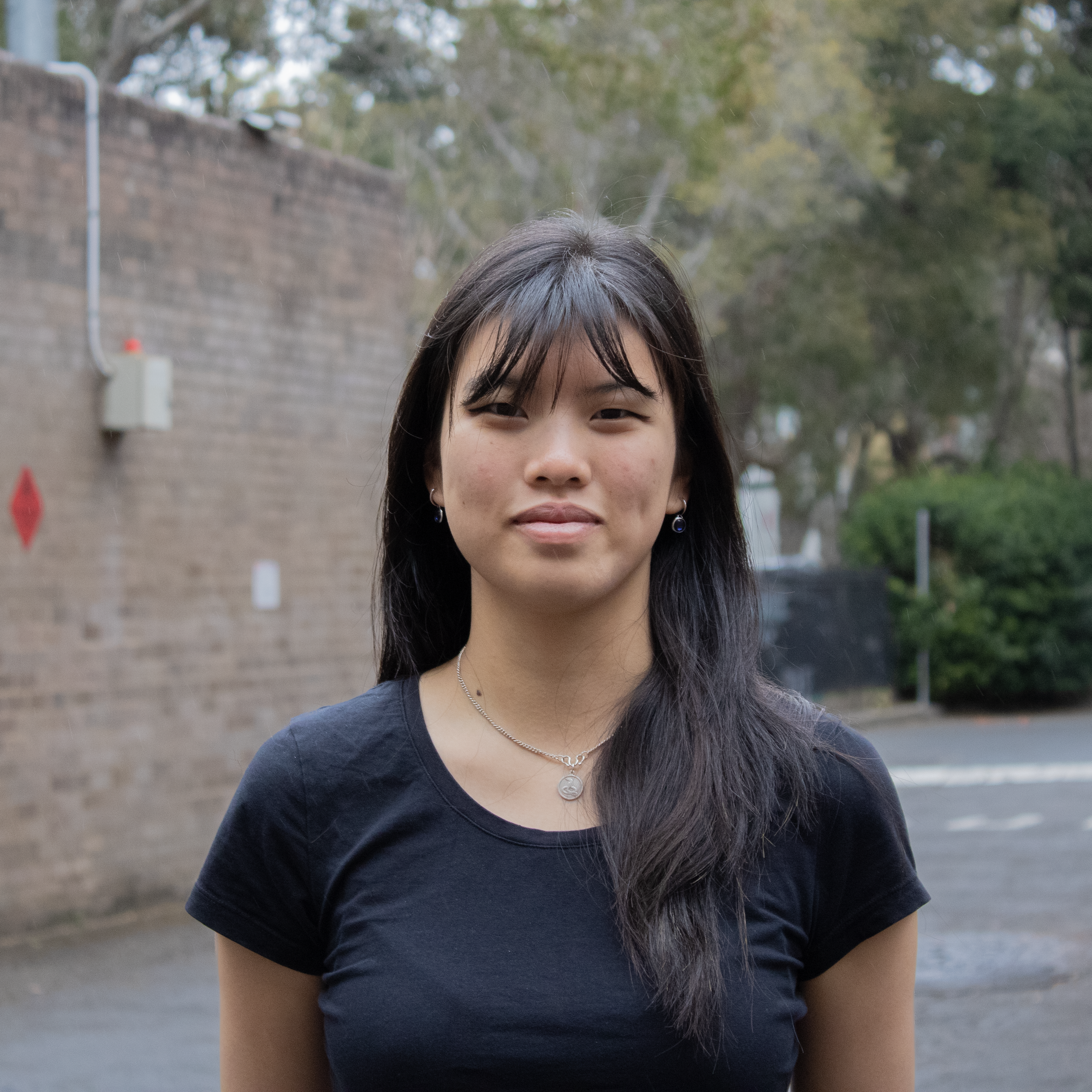 Queenie Wang
Recovery Lead