Overview
Our most powerful rocket, Firetail is our first rocket that aims to reach 30,000 ft.
Project Details
Firetail, or "Wibung" in the local Gadigal language, is designed to compete in the 30,000 ft COTS categories of AURC and SA Cup. USYD Rocketry Team's most powerful rocket to date, our single stage rocket is propelled by a Cesaroni O3400 rocket motor. Its 5.5 inch composite airframe can accommodate our 2U CubeSat payload, Tetratheca. This leaves additional room for an experimental flight computer in the avionics bay.
Firetail was the winner of the 30,000 ft category of the 2020 virtual AURC. It followed this by securing a second place win during the 2021 virtual Spaceport America Cup.
Fast Facts
Competition Finishes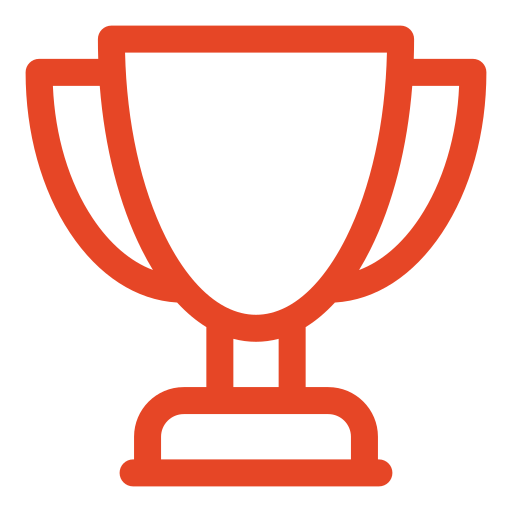 1st Place – AURC 2020
2nd Place – SAC 2021
Target Altitude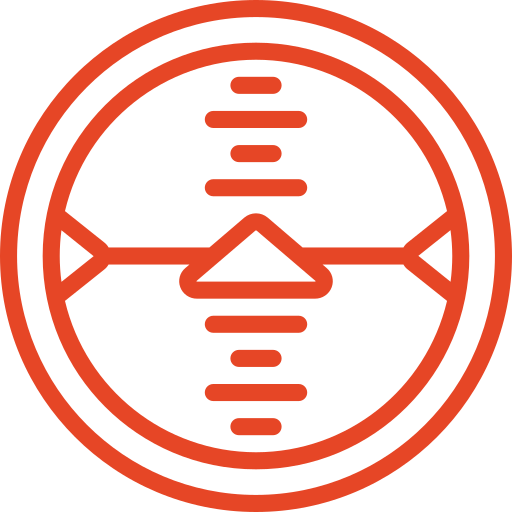 Cumulative Hours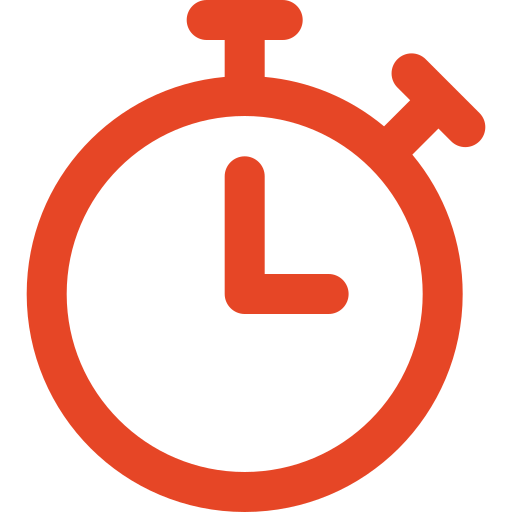 15,000+ Design, manufacturing & testing man hours
Development Time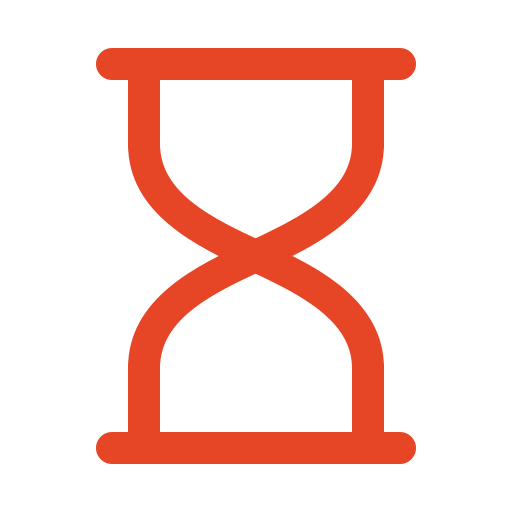 20 Months Research & Development
Airframe Length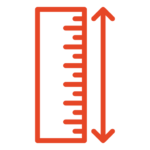 Motor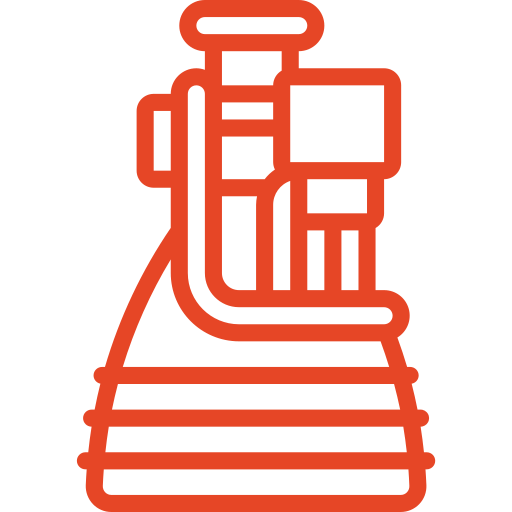 Cesaroni O3400
Airframe Diameter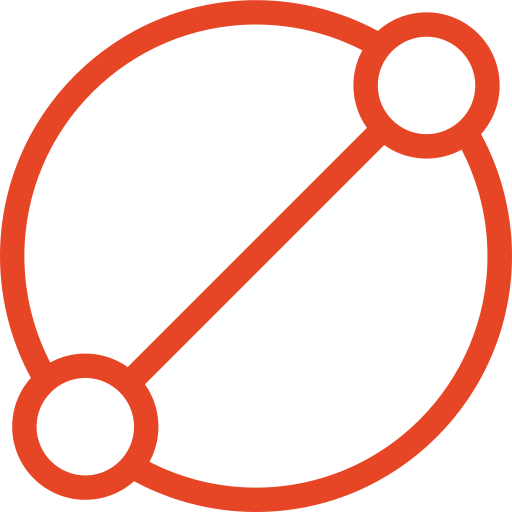 0.140
Metres
Peak Thrust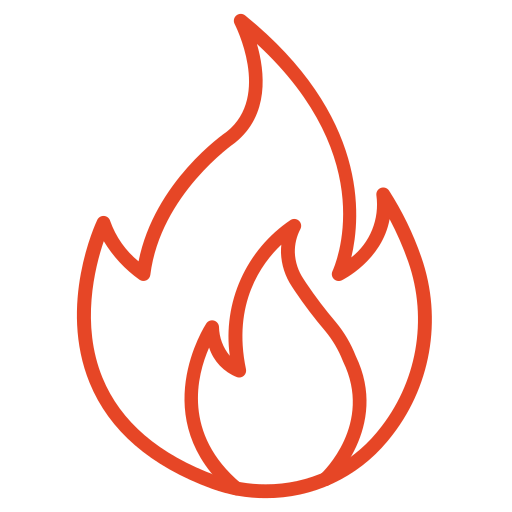 Payload Size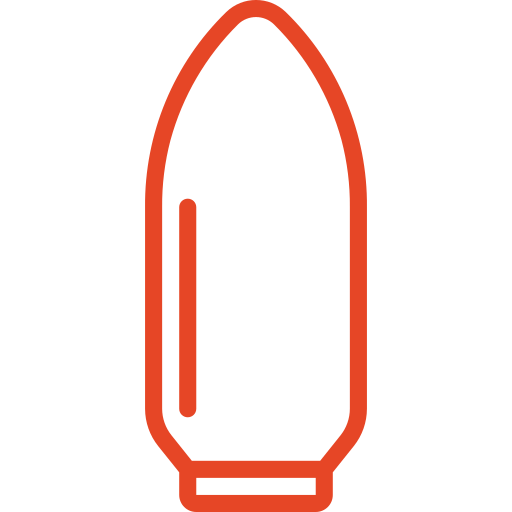 2U Payload Bay
Tetratheca
Total Impulse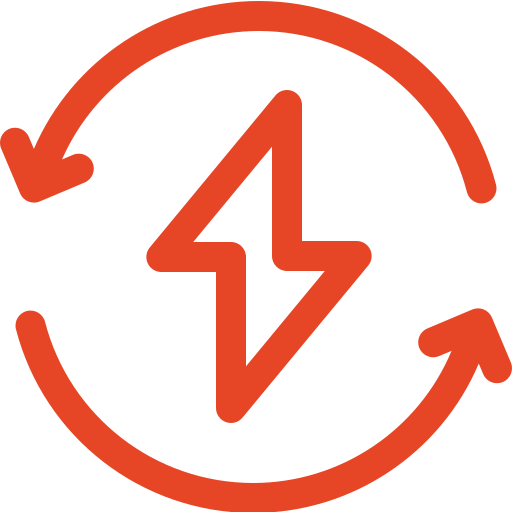 Team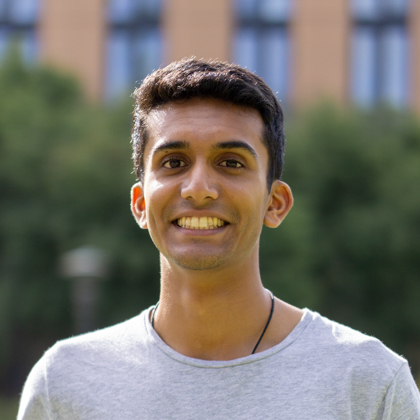 Matthew D'Souza
Project Director
Firetail was created by the total efforts of over 50 student engineers from a variety of backgrounds. They were led by project director, Matthew D'Souza, whose main responsibility was to oversee the project, liaising with external suppliers and ensuring strict deadlines and engineering standards were being meet. Each sub-system on the project had its own lead, who was responsible for designing, testing and manufacturing their respective sub-system components, while also communicating and interfacing with other systems.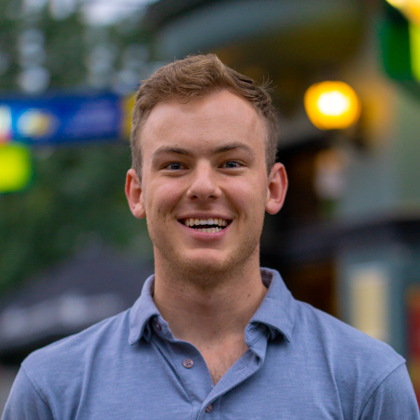 Cameron Webb
Aerostructures Lead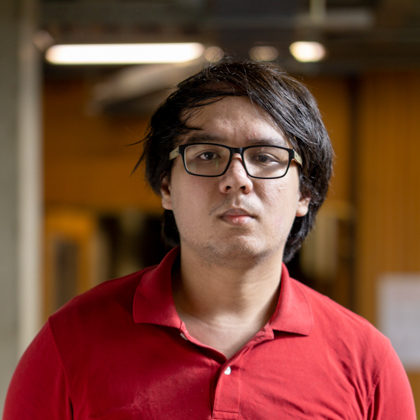 Riam Tambunan
Recovery Lead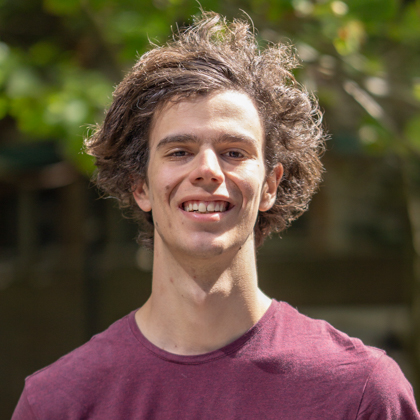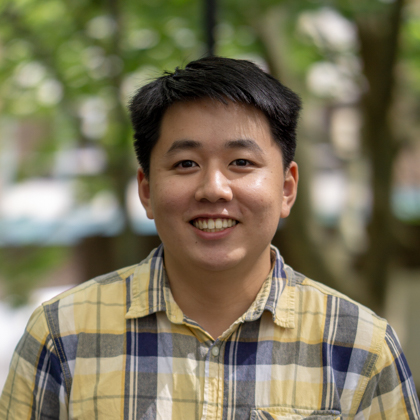 William Giang
Modelling & Simulation Lead
View our other projects