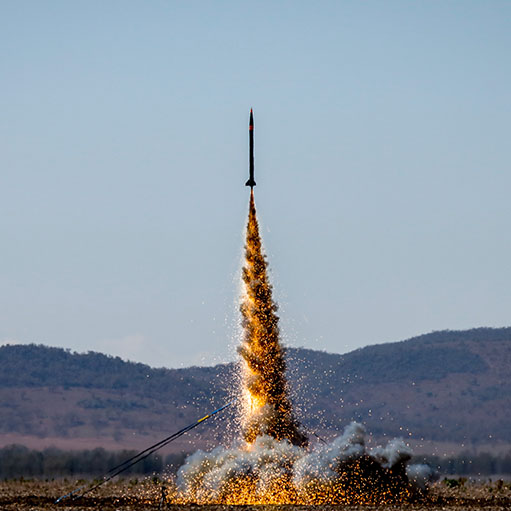 Overview
Bronzewing began development in late 2019 and is now in the final stages of design and construction. Building on the success of Silvereye, it has been designed to compete at both AURC and SA Cup in the 10,000ft COTS categories.
Project Details
Bronzewing, or Guwadagang in the Gadigal language, launches to an apogee of 10,000ft and features four 1U cubesat payload bays for carrying scientific payloads. The airframe has been constructed by the team from a lightweight carbon composite material and is propelled by a Cesaroni M1590 with a maximum thrust of 2306N to reach apogee. Throughout launch and recovery, two onboard cameras capture every detail while the flight computers record telemetry and control the rocket's dual deployment recovery system.
Bronzewing has had significant competition success, having secured 2nd place in the 10,000ft COTS category at AURC 2020. This achievement reflects the dedication and commitment of every team member to this project.
Fast Facts
Competition Finishes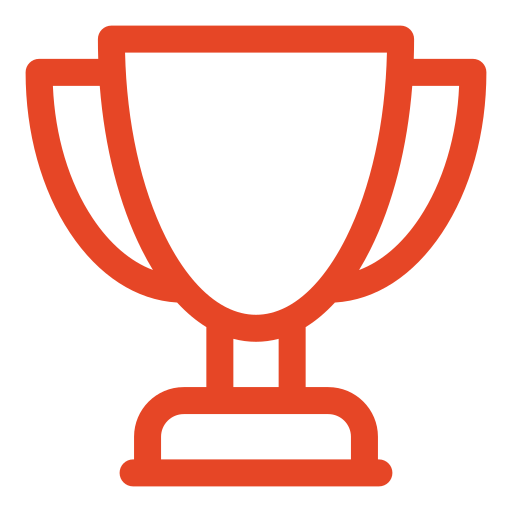 2nd Place – AURC 2020
Target Altitude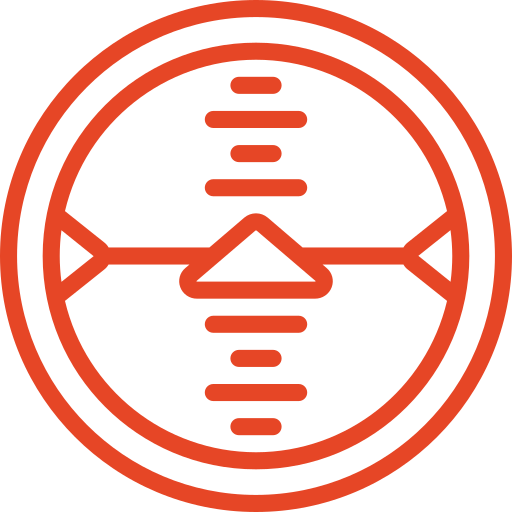 Airframe Length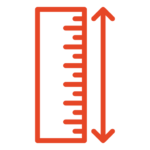 Motor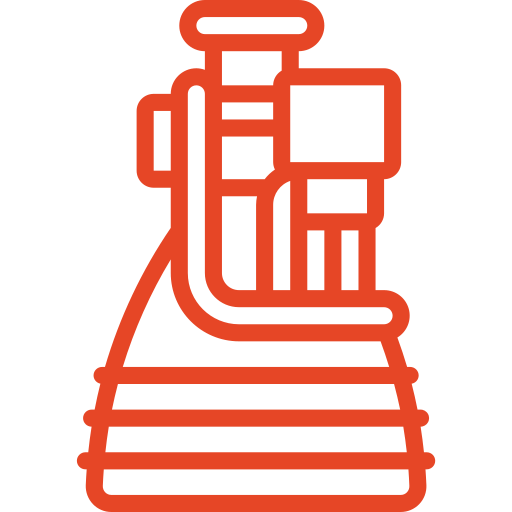 Cessaroni M1590
Airframe Diameter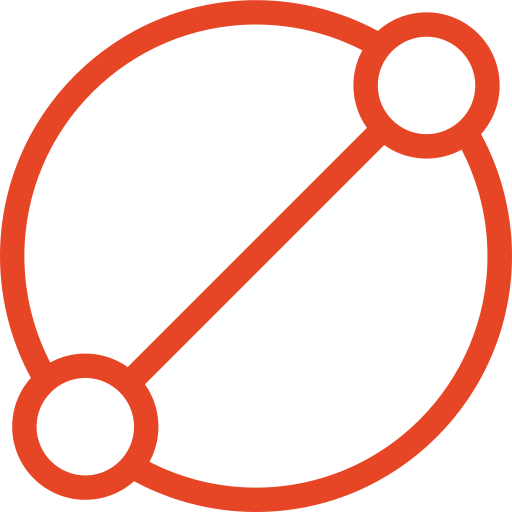 0.150
Metres
Peak Thrust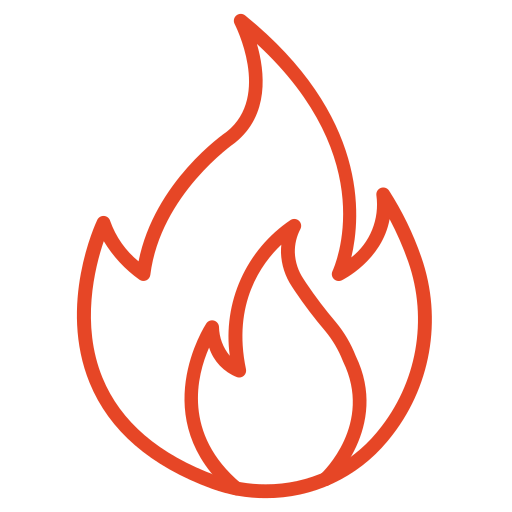 Payload Size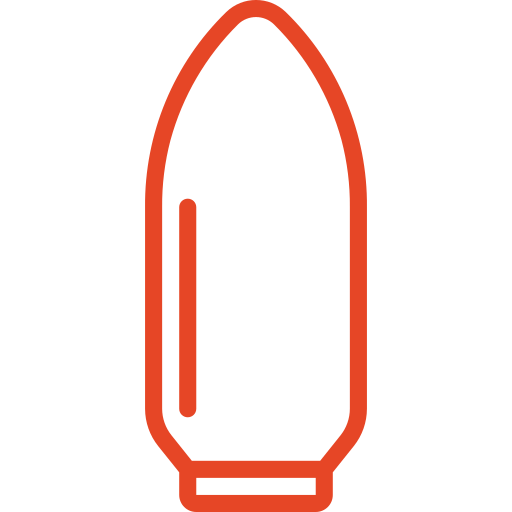 4U Payload Bay
Total Impulse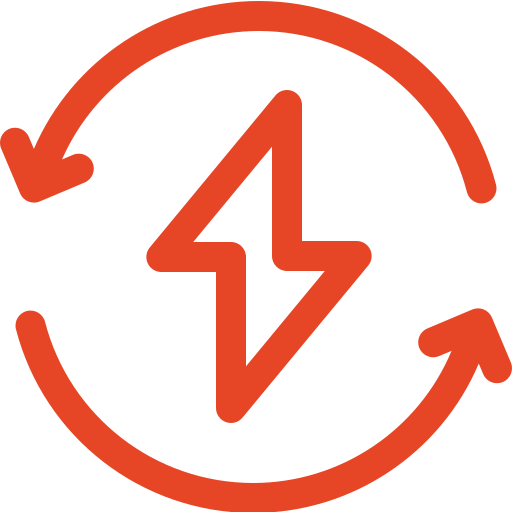 Weight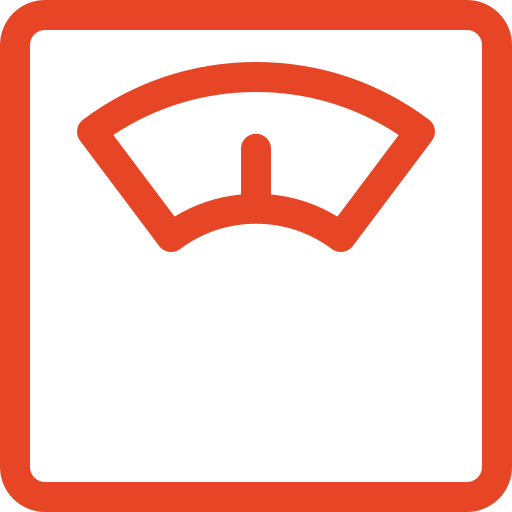 Maximum Velocity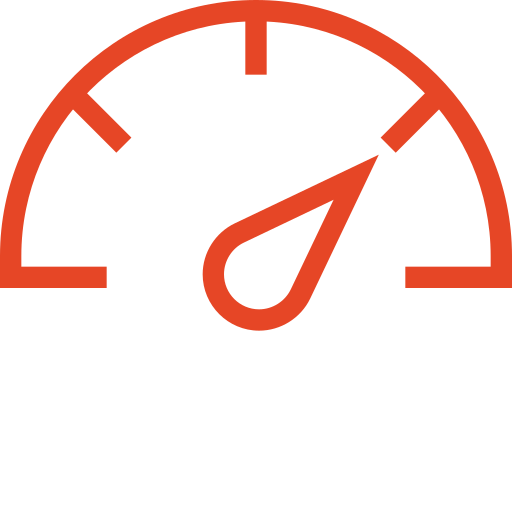 Mach 0.78
264 m/s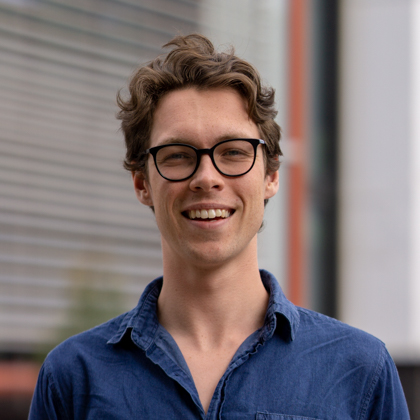 Rohan Knight
Project Director
Bronzewing was created by the total efforts of over 35 student engineers from a variety of backgrounds. They were led by project director, Rohan Knight, whose main responsibility was to oversee the project, liaising with external suppliers and ensuring strict deadlines and engineering standards were being meet. Each sub-system on the project had its own lead, who was responsible for designing, testing and manufacturing their respective sub-system components, while also communicating and interfacing with other systems.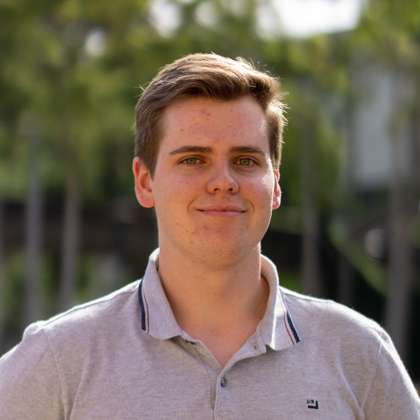 Jonathan Edwards
Aerostructures Lead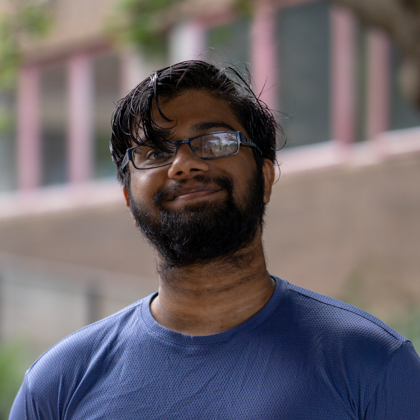 Jishnu Thangallu
Recovery Lead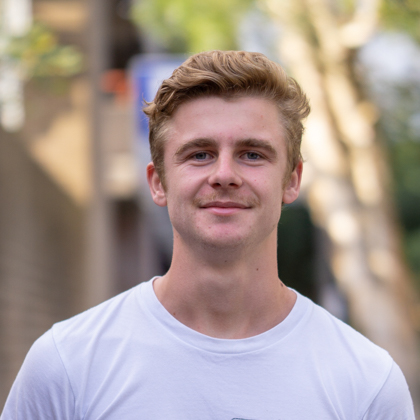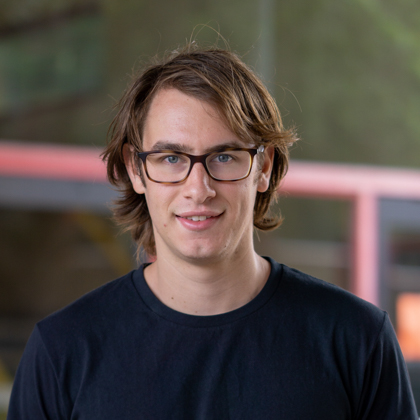 James Taleb
Modelling & Simulation Lead
View our other projects