Our Team is guided by the Executive Leadership Team, who oversee the entire team. Our Operations Team manages everything from launch logistics to sponsorship and media, ensuring the smooth operation of the team. Meanwhile, our Technical Team consists of our engineering projects. Each project is lead by a project director and consists of a team of dedicated student engineers.
Executive Leadership Team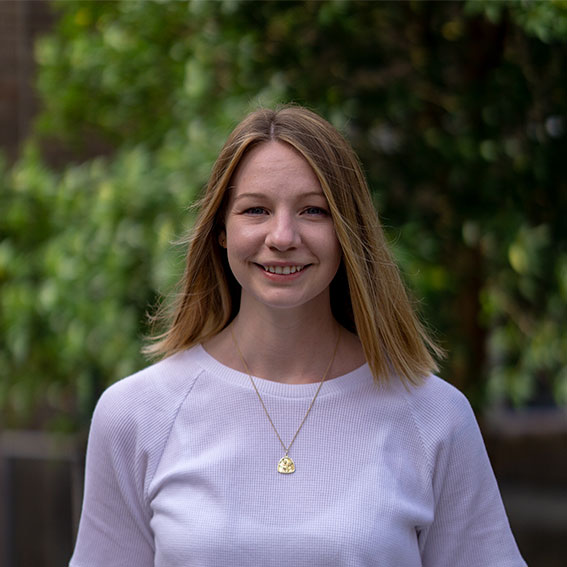 Alison Lockley
Executive Director
Third year Aeronautical Space Engineering and Physics student. Alison worked as the Aerostructures Lead for Bronzewing from 2019 to 2020 and stepped into her current position in mid 2020. She is responsible for overseeing all operational and technical aspects of the team and ensuring the team achieves their set goals.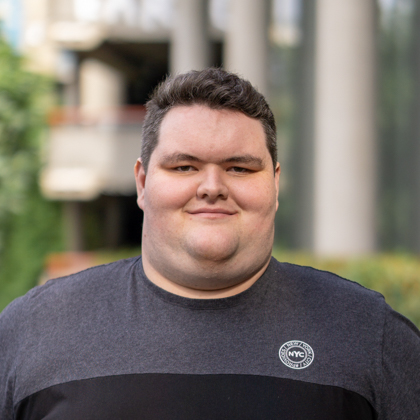 Daniel Cook
Chief Engineer
Third Year Mechatronic Space Engineering and Project Management student. Since joining the team in 2019 Daniel has worked as a general and lead engineer for Firetail Avionics before becoming the Chief Engineer for the team in 2021. His current role is to oversee the team's technical projects and manage the project costs, timelines, and resource requirements at a high level.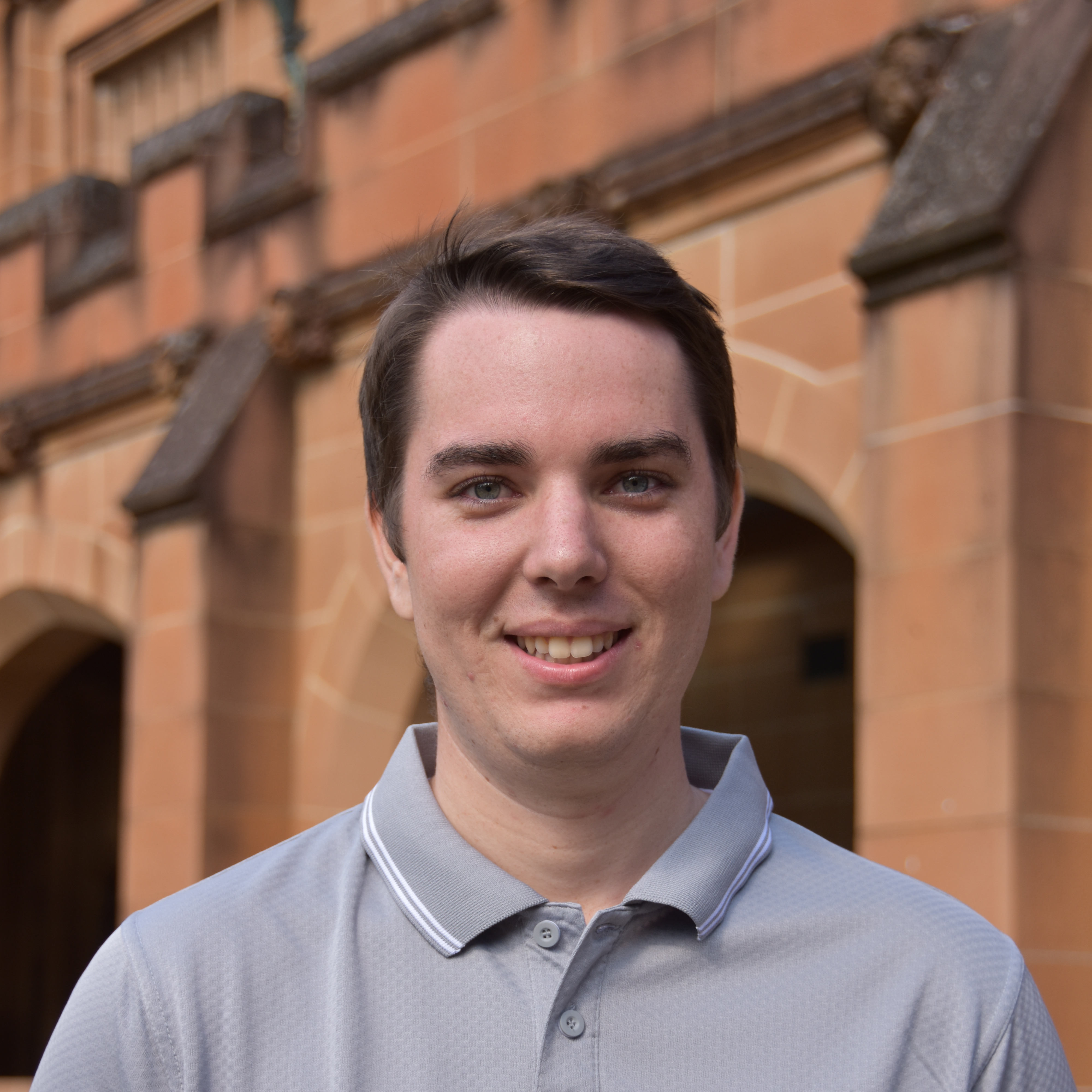 Mitchell Galletly
Research Director
PhD student at the University of Sydney. Mitchell was the Chief Engineer for Silvereye and has been with the team since 2017. He is the current Research Director for the team and continues to provide valuable insight and advice to the technical teams.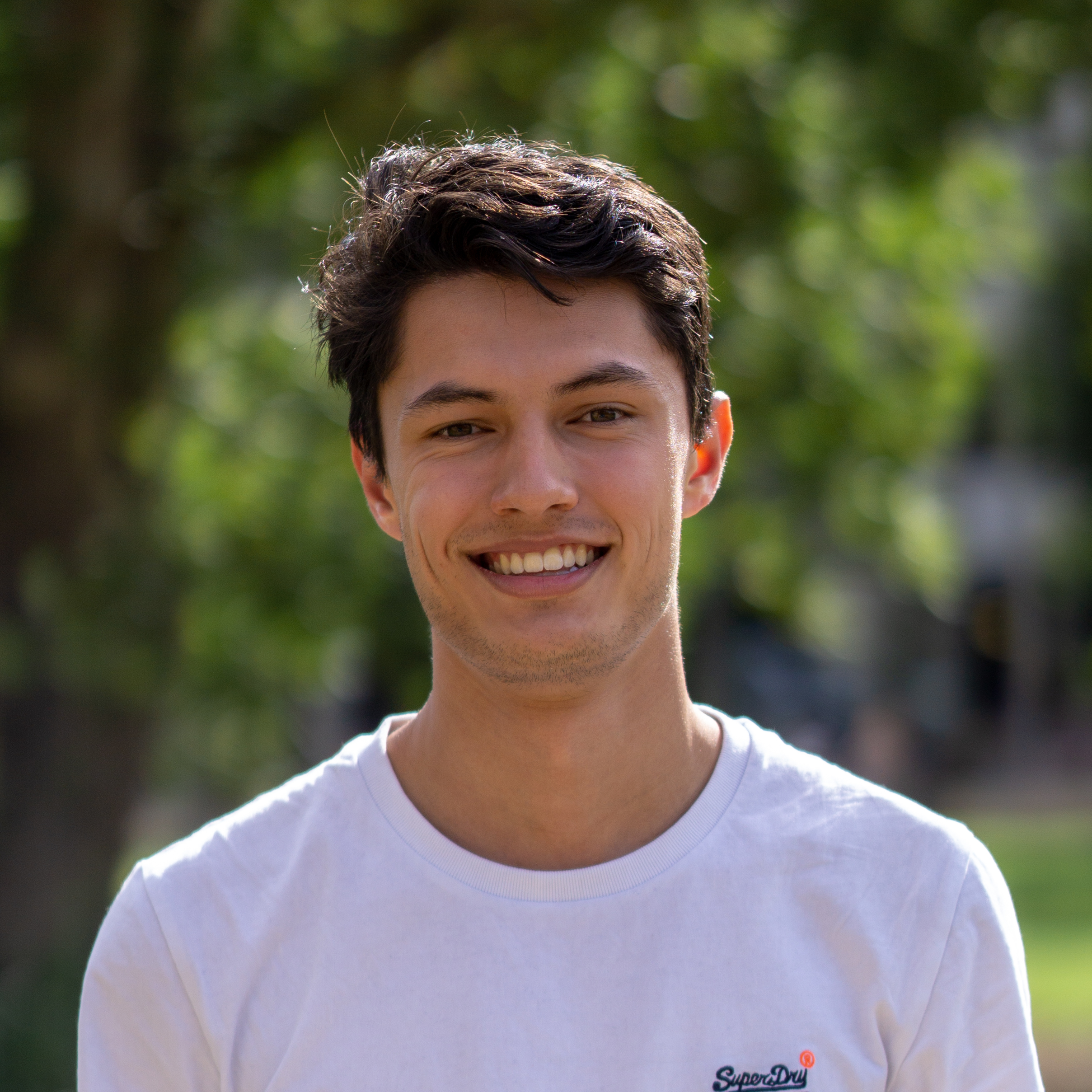 Alistair de Vreot
Project Director (Bluewren)
Penultimate year Aerospace Engineering and Computer Science student. Alistair has worked on the team since 2019 and was one of the core team members on Firetail. He has since stepped into the role of project director for our latest rocket project and is responsible for managing the timelines, budget, and technical work of his team.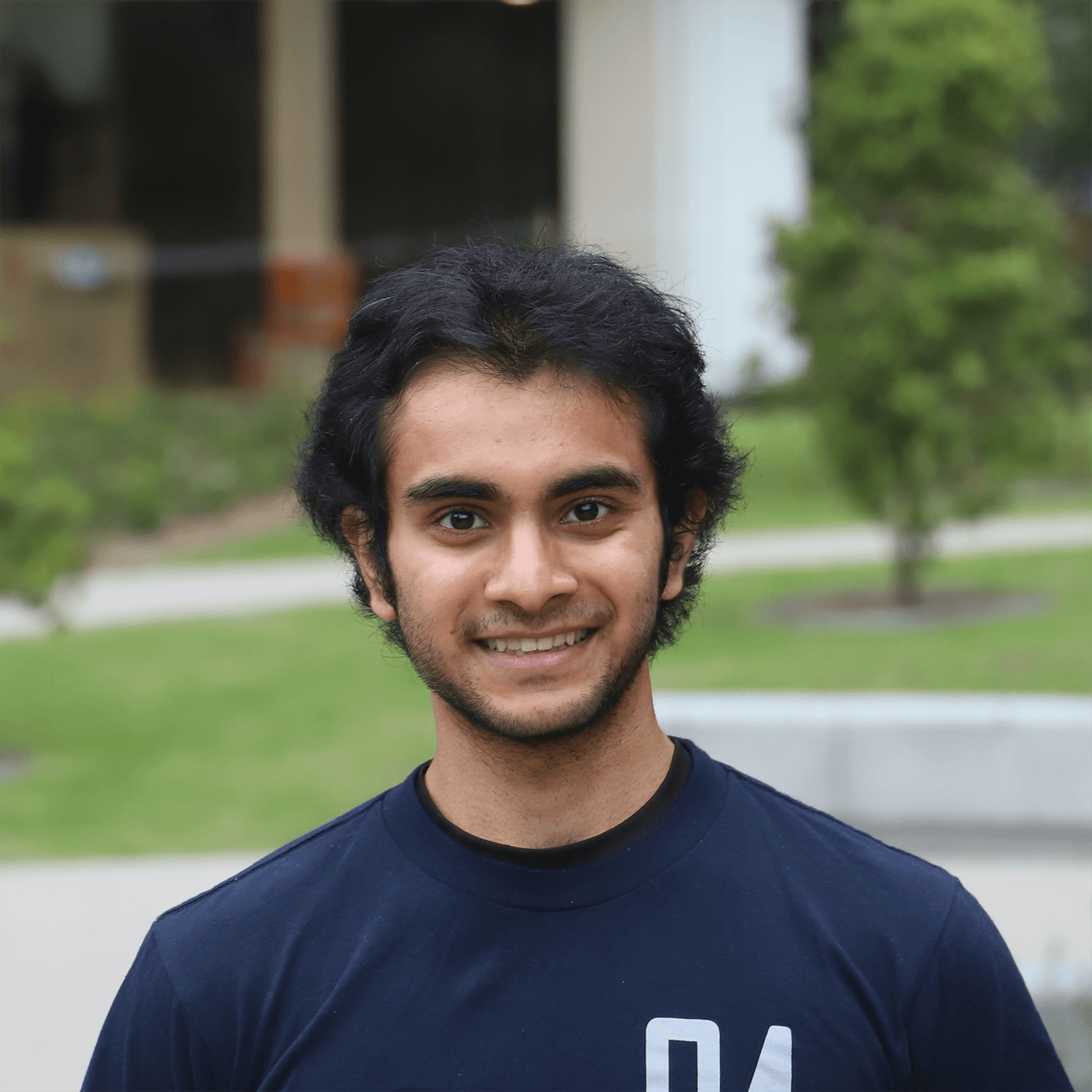 Bhavesh "Bobby" Balaji
Project Director (Callistemon)
Third year Mechatronics Space Engineering Student. Having joined the team in early 2021, Bhavesh worked as a firmware engineer on Spear Lily before taking on the role of Payload Director. As Payload Director, Bhavesh is responsible for spearheading the design, manufacturing and testing of our Callistemon.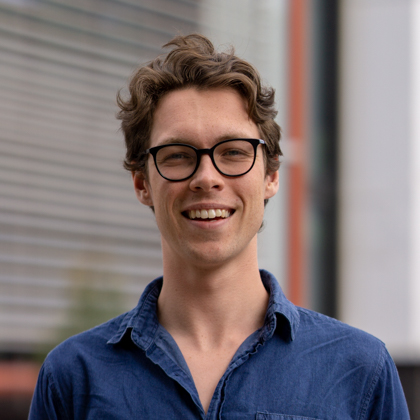 Rohan Knight
Project Director (Waratah)
Third year Mechanical Engineering Student. Since joining the team in 2020, Rohan has worked as a general engineer, aerostructures subsystem lead and Bronzewing Project Director. His current role is to manage the team responsible for the design, manufacture, and testing of our Waratah hybrid engine.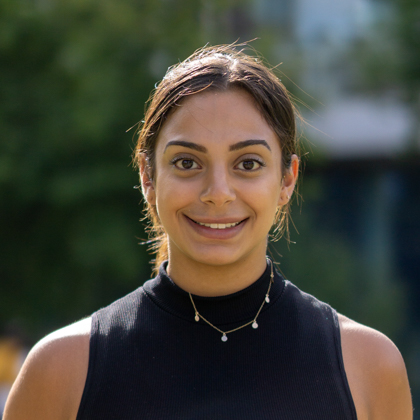 Michelle Joseph
Operations Director
Third year Aeronautical Engineering student. Michelle has been on the Team since 2019, facilitating the administrative and managerial responsibilities. It is her duty to coordinate the Team's sponsorship, media, outreach, safety and human resource obligations.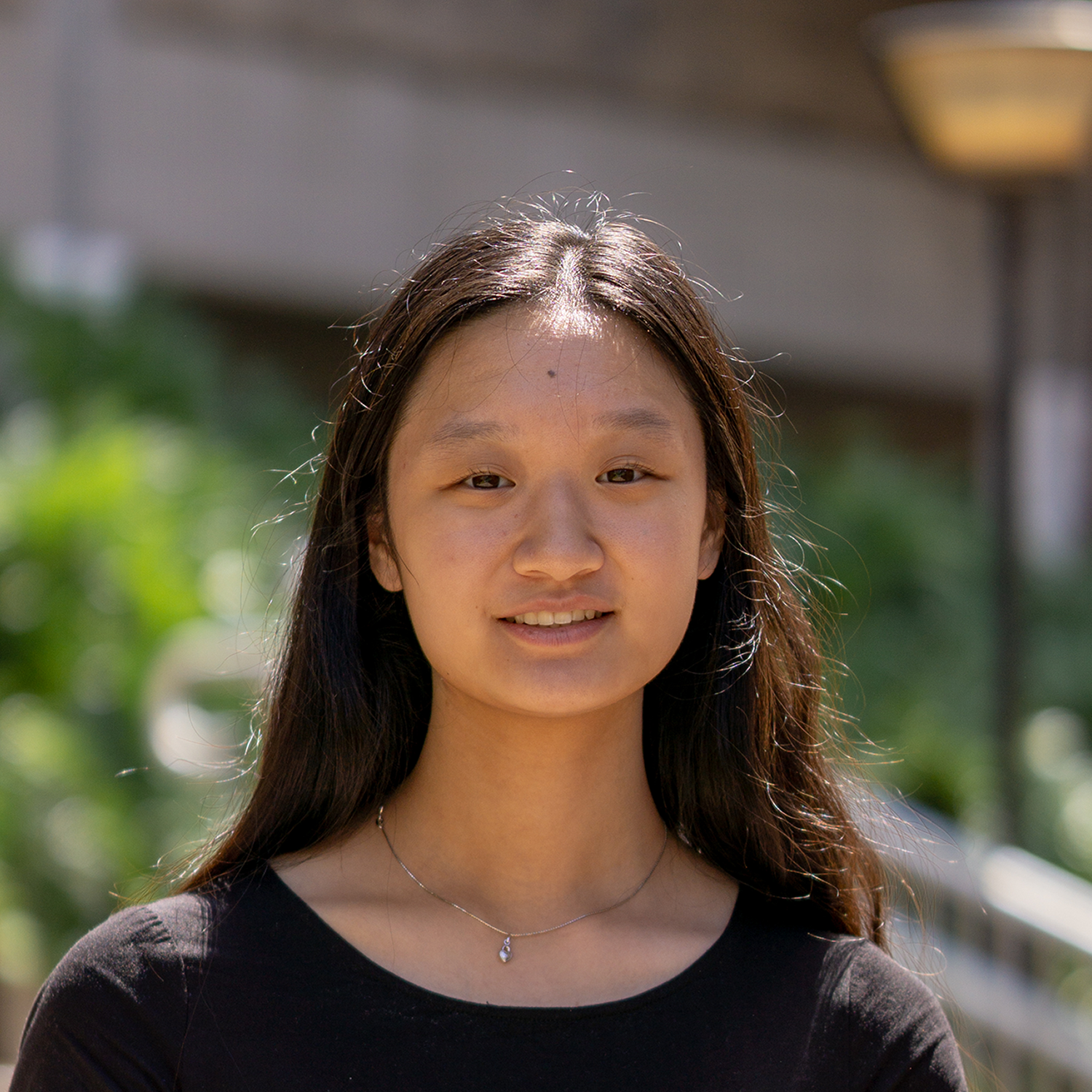 Kady Zhou
Logistics Director
A third-year Mechanical Engineering and Data Science student, Kady joined in late 2020 as a General Aerostructures Engineer and enjoys nitpicking reports.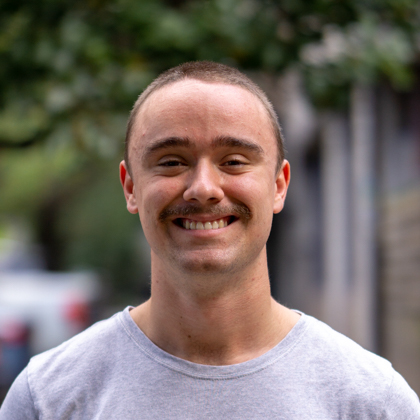 Matthew Francis
Finance Director
Second year Electrical Engineering student. Matthew joined the team in 2020 and is responsible for managing the team finances and coordinating purchasing against the team budget.
Operations Team Directors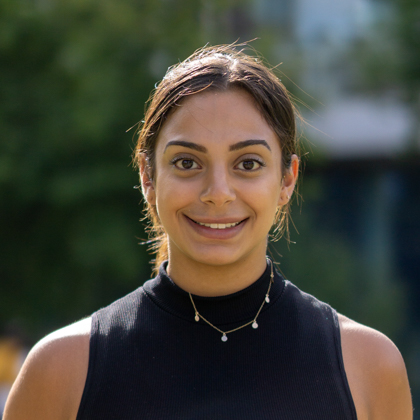 Michelle Joseph
Operations Director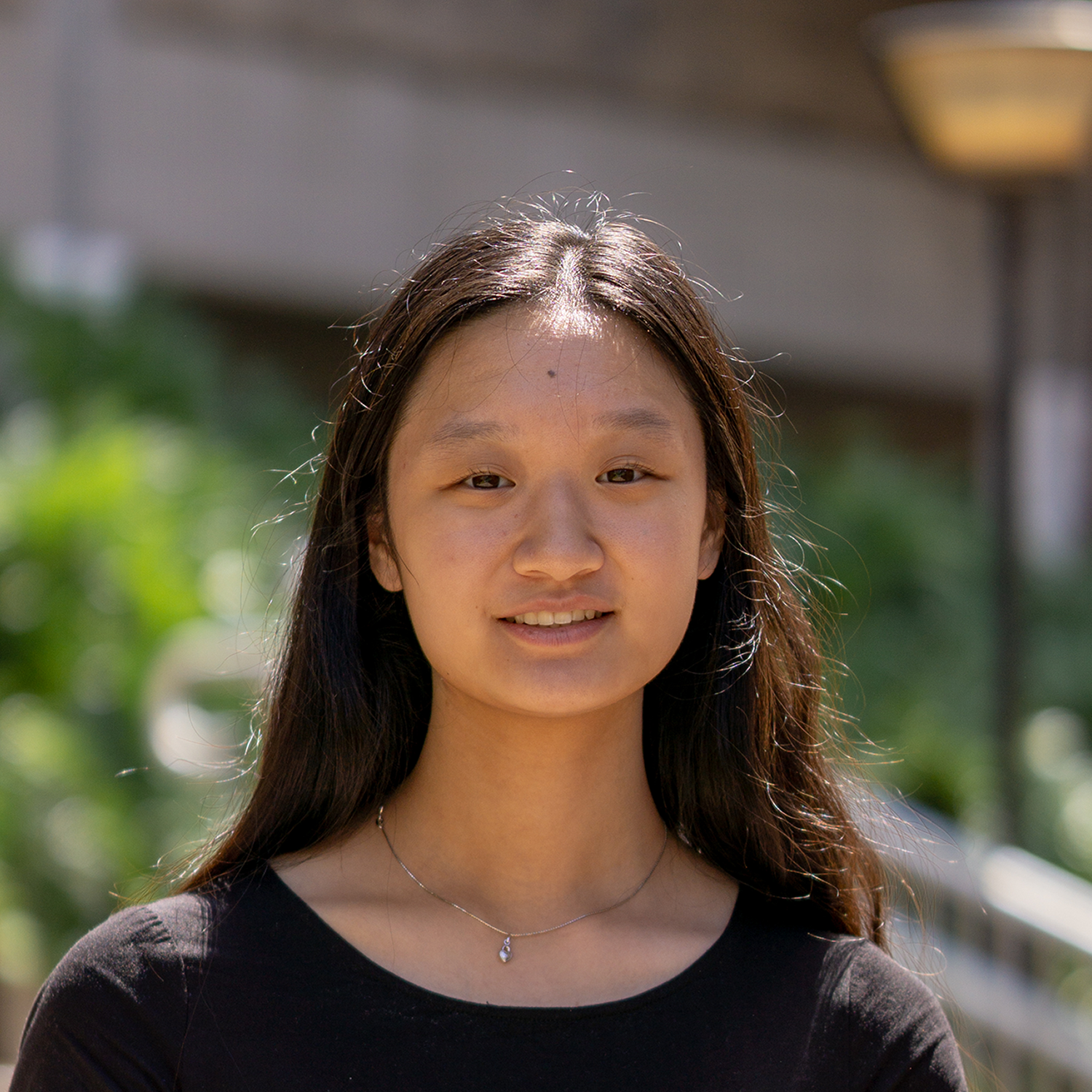 Kady Zhou
Logistics Director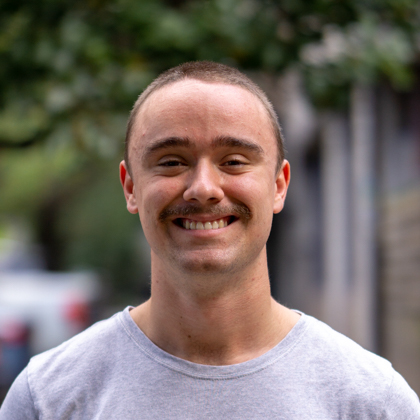 Matthew Francis
Finance Director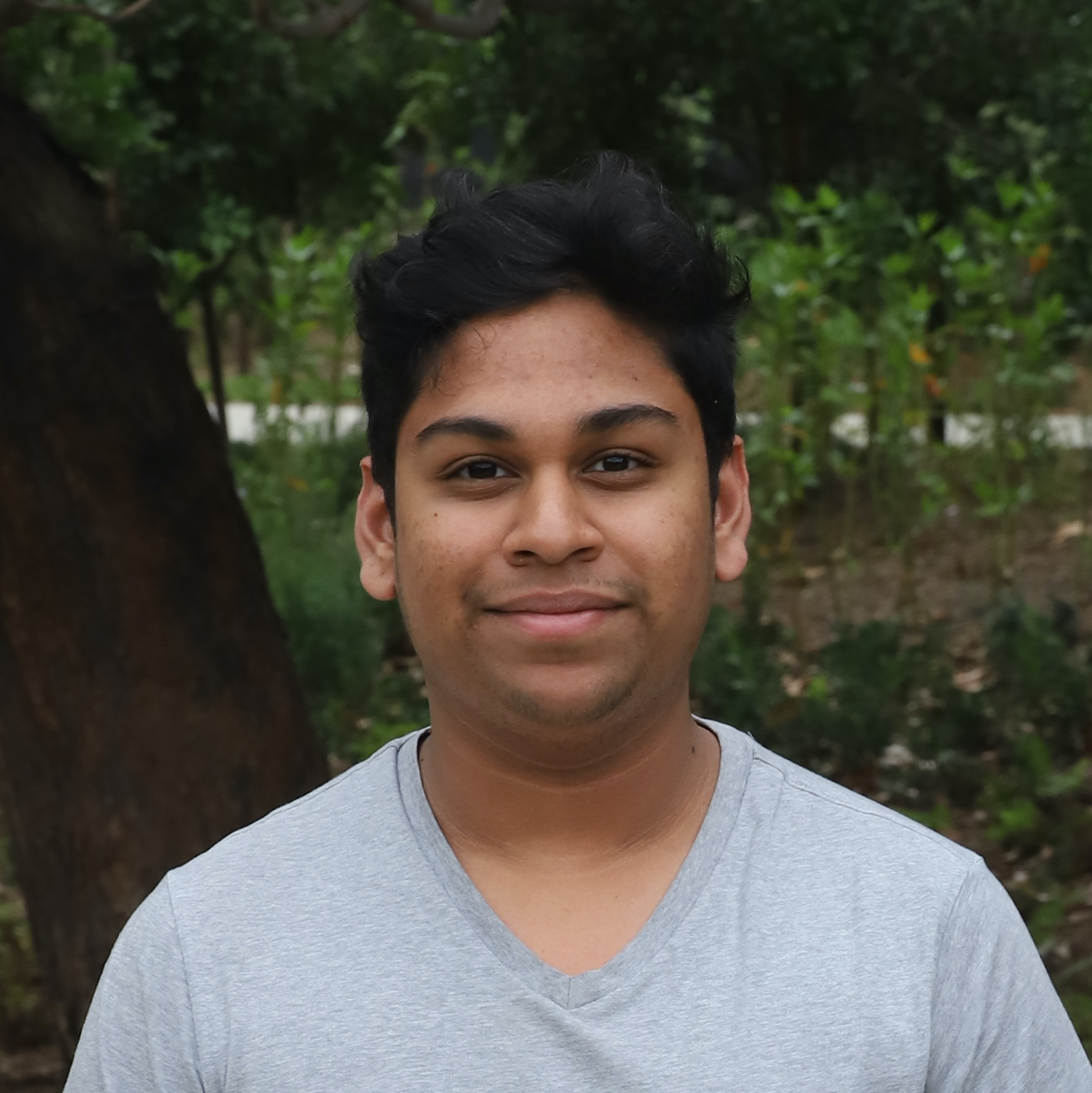 Vismay Bhadra
Media Director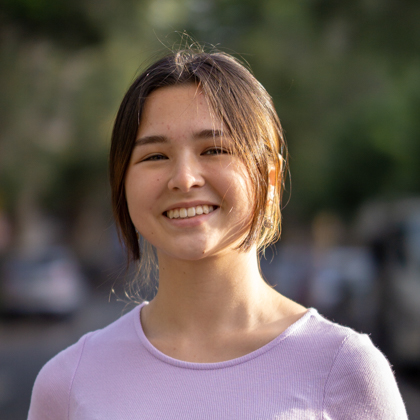 Georgia Odlin
Sponsorship Director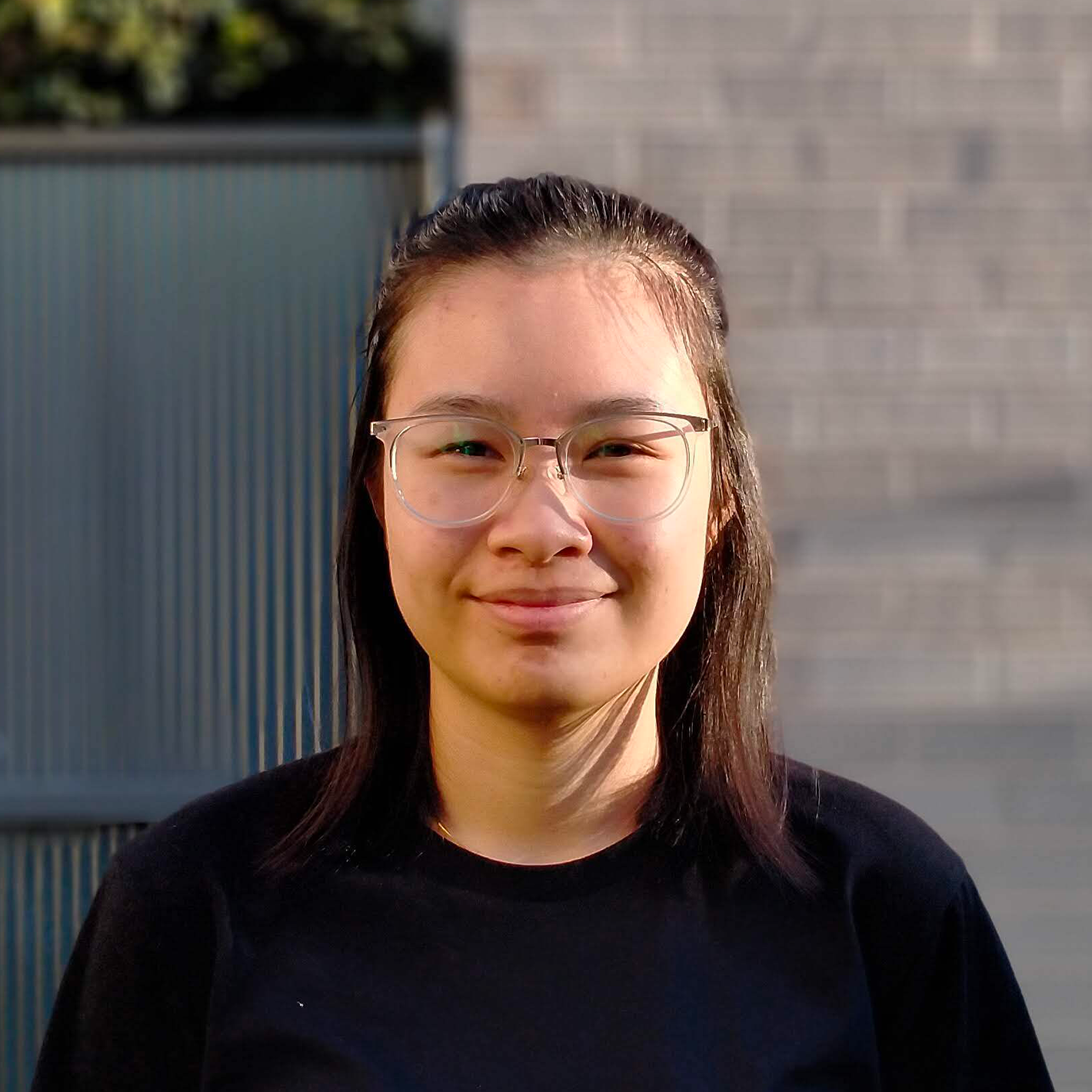 Sonia Chong
Outreach Director
Technical Project Directors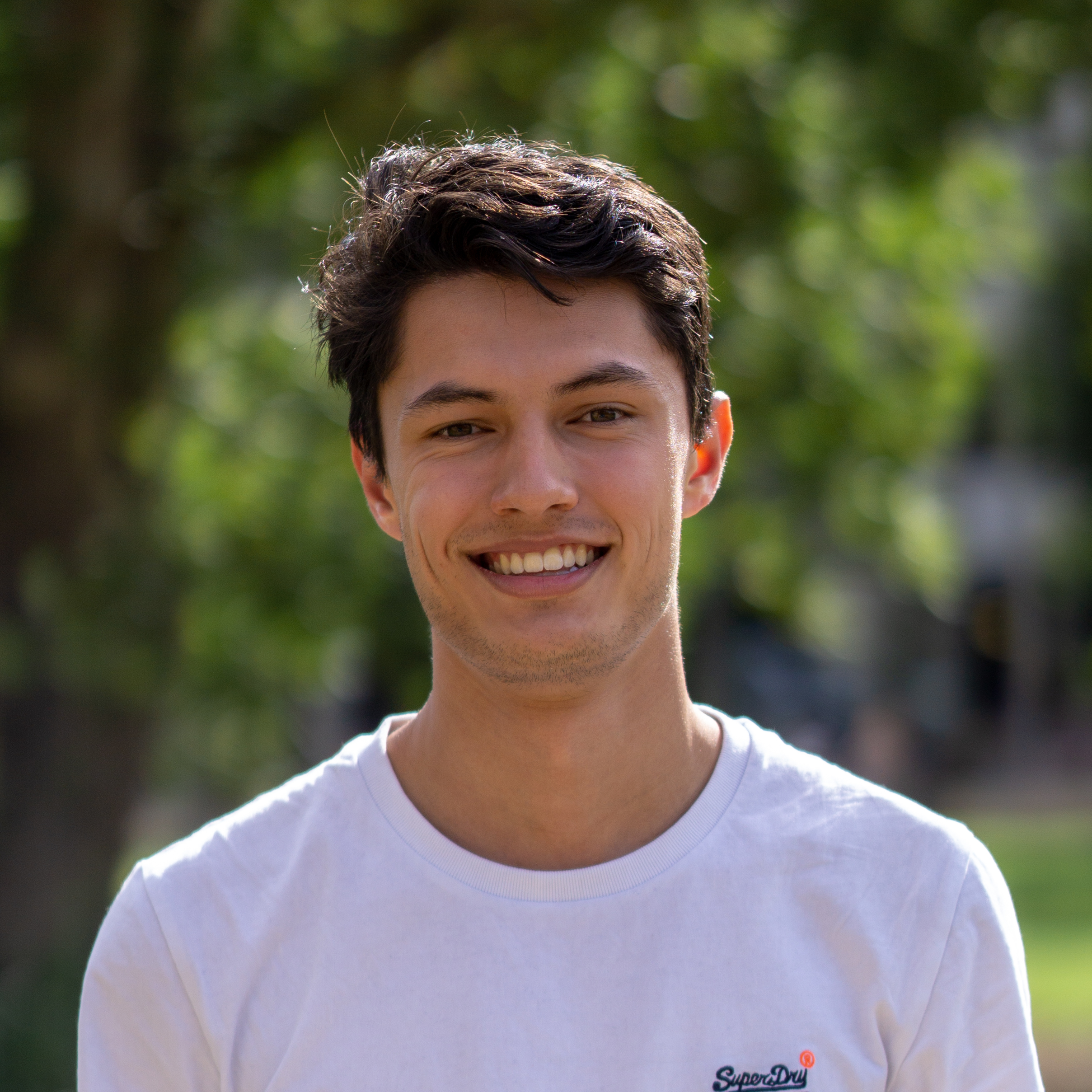 Alistair de Vroet
Project Director (Bluewren)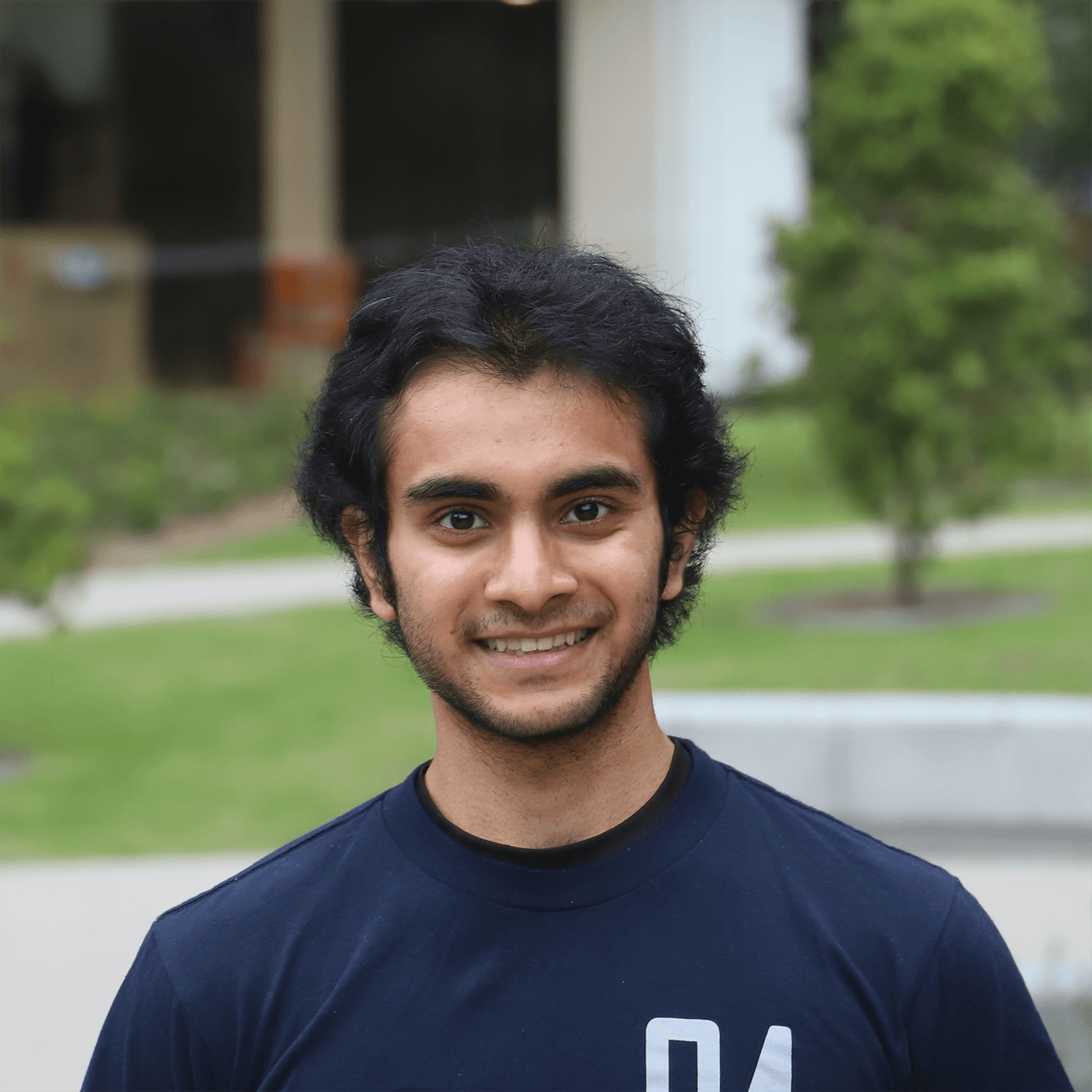 Bhavesh "Bobby" Balaji
Project Director (Callistemon)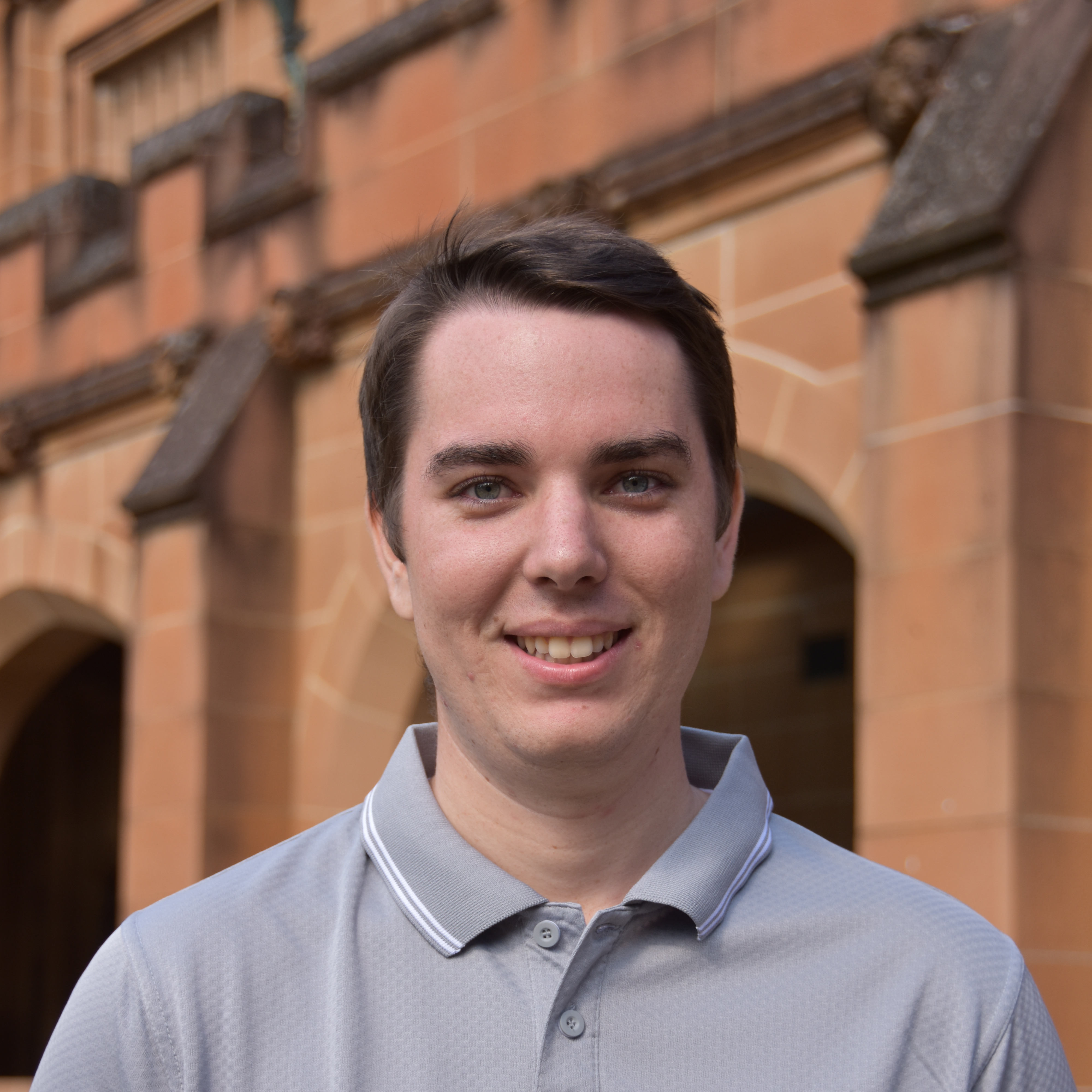 Mitchell Galletly
Project Director (Research)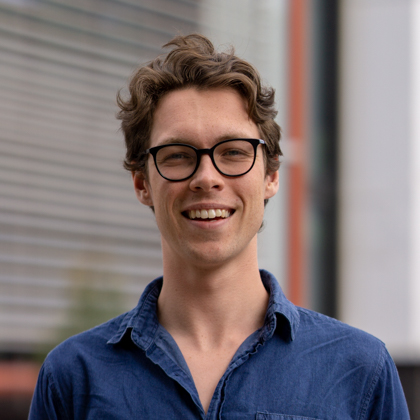 Rohan Knight
Project Director (Waratah)
Sebastian King
Project Director (Waratah)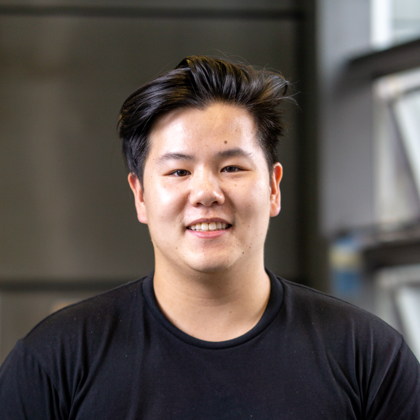 Allen Chan
Project Director (Waratah)