Executive Leadership Team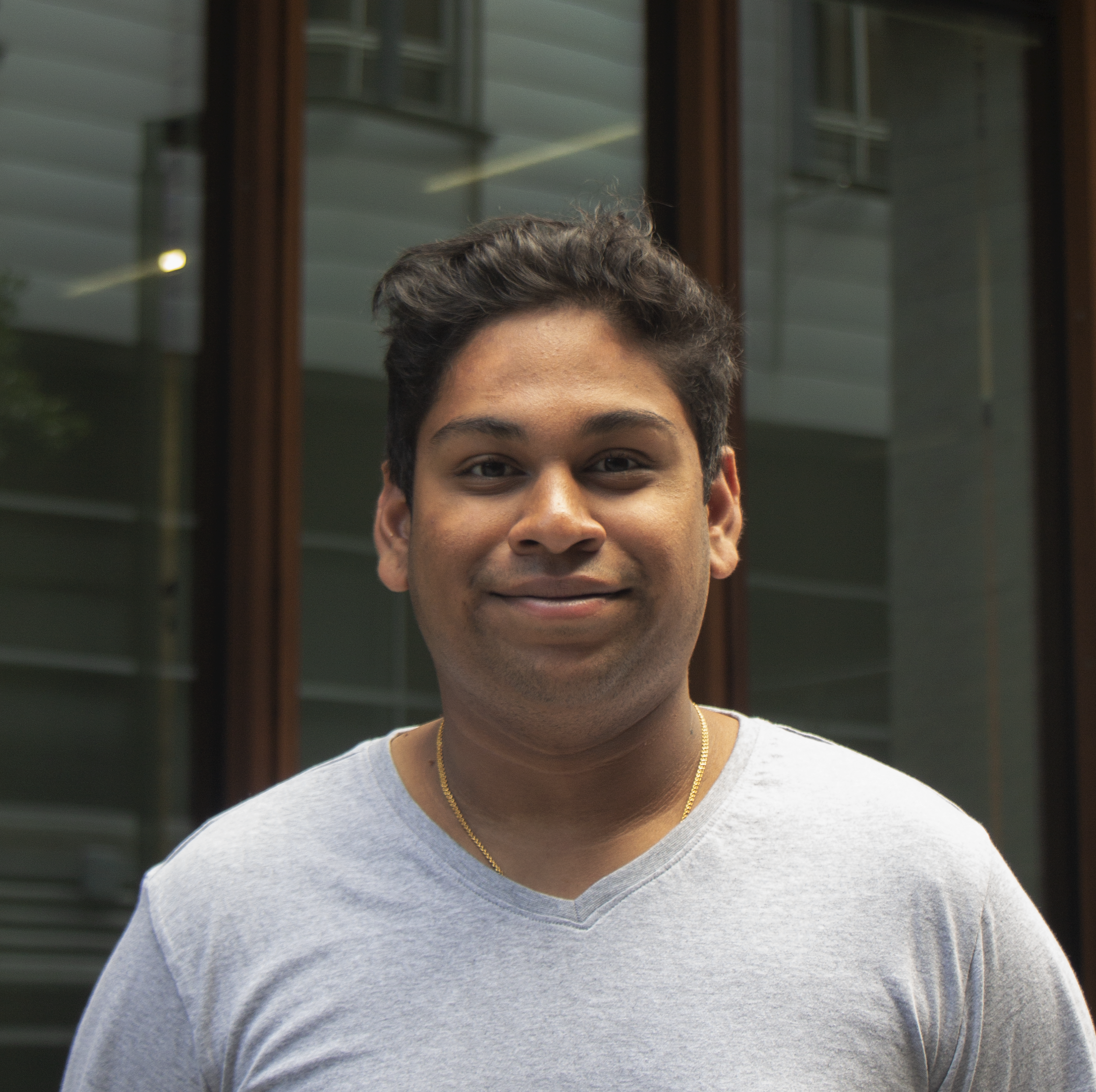 Vismay Bhadra
Executive Director
Third year Aeronautical Engineering and Commerce student. Vismay has previously worked as the Media Director, Operations Director, and Structures Engineer for Waratah. As the Executive Director, he is currently responsible for managing and coordinating all operational and technical aspects of the team. His role is to ensure team values are upheld and the overarching goals are continually achieved.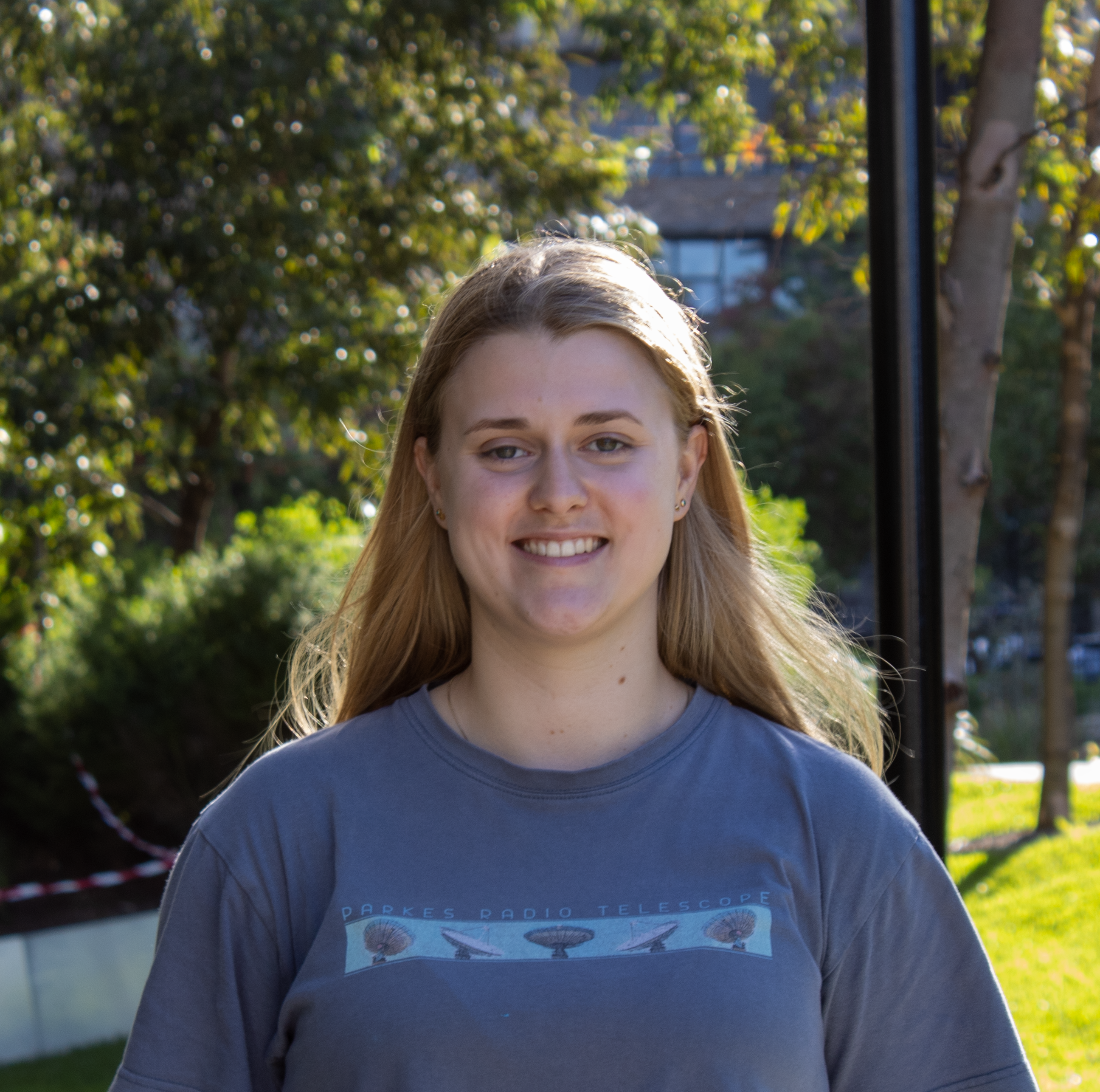 Eleonor Logan-Cole
Chief Engineer
Fourth year Aeronautical Space Engineering and Physics student. Eleonor has previously held positions as Fluids Engineer, Lead Fluids Engineer and Project Director for Waratah. As the Chief Engineer, she is responsible for overseeing the team's safety, documentation, systems engineering and ensuring that all technical projects run smoothly.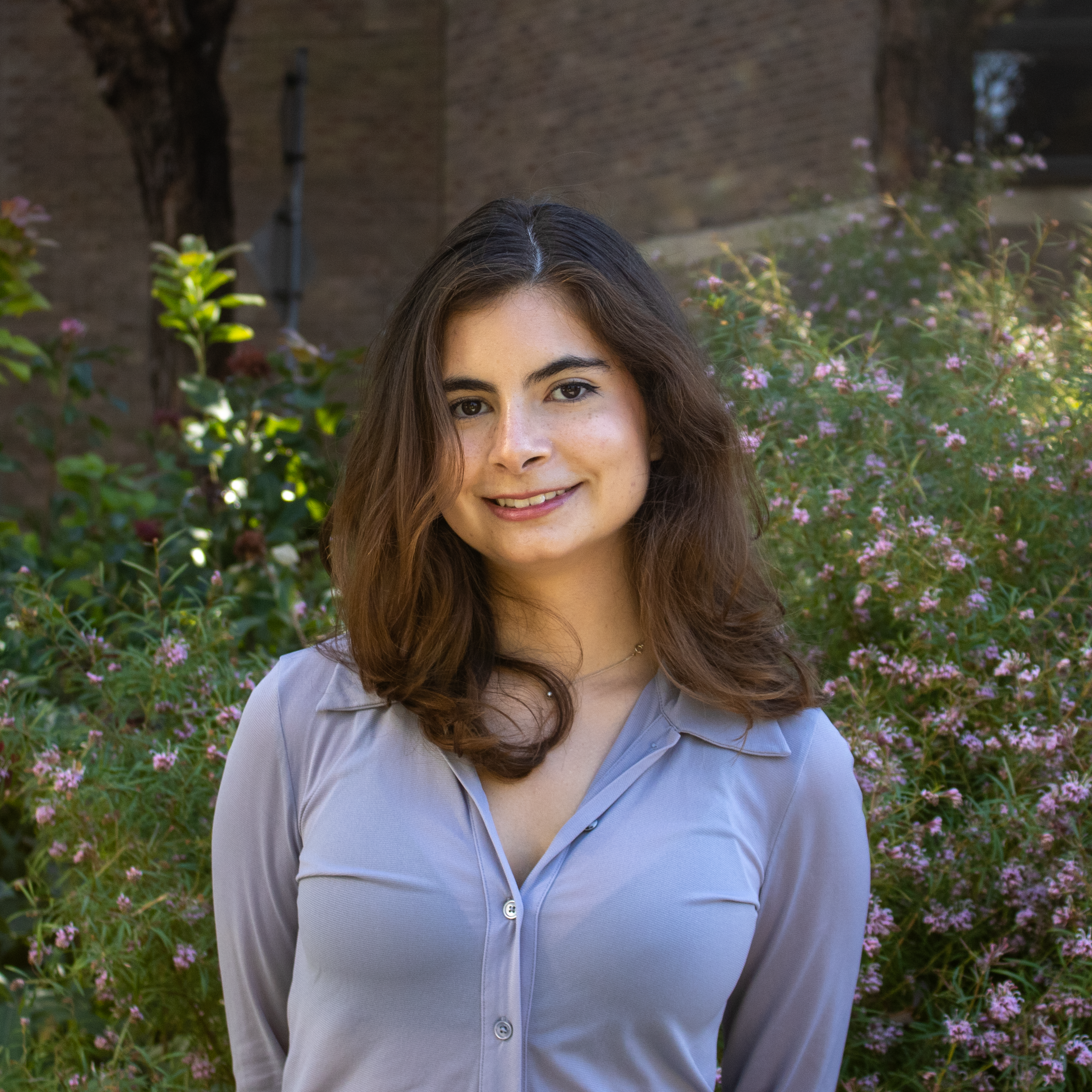 Frida Perez
Operations Director
Second year Physics and Medical Science student. Frida previously worked as the team's Events and Outreach officer before taking on her current role as the Operations Director. Frida now currently serves as head of the operations team and is responsible for coordinating and overseeing the team's logistics, finance, media, sponsorship, and events and outreach.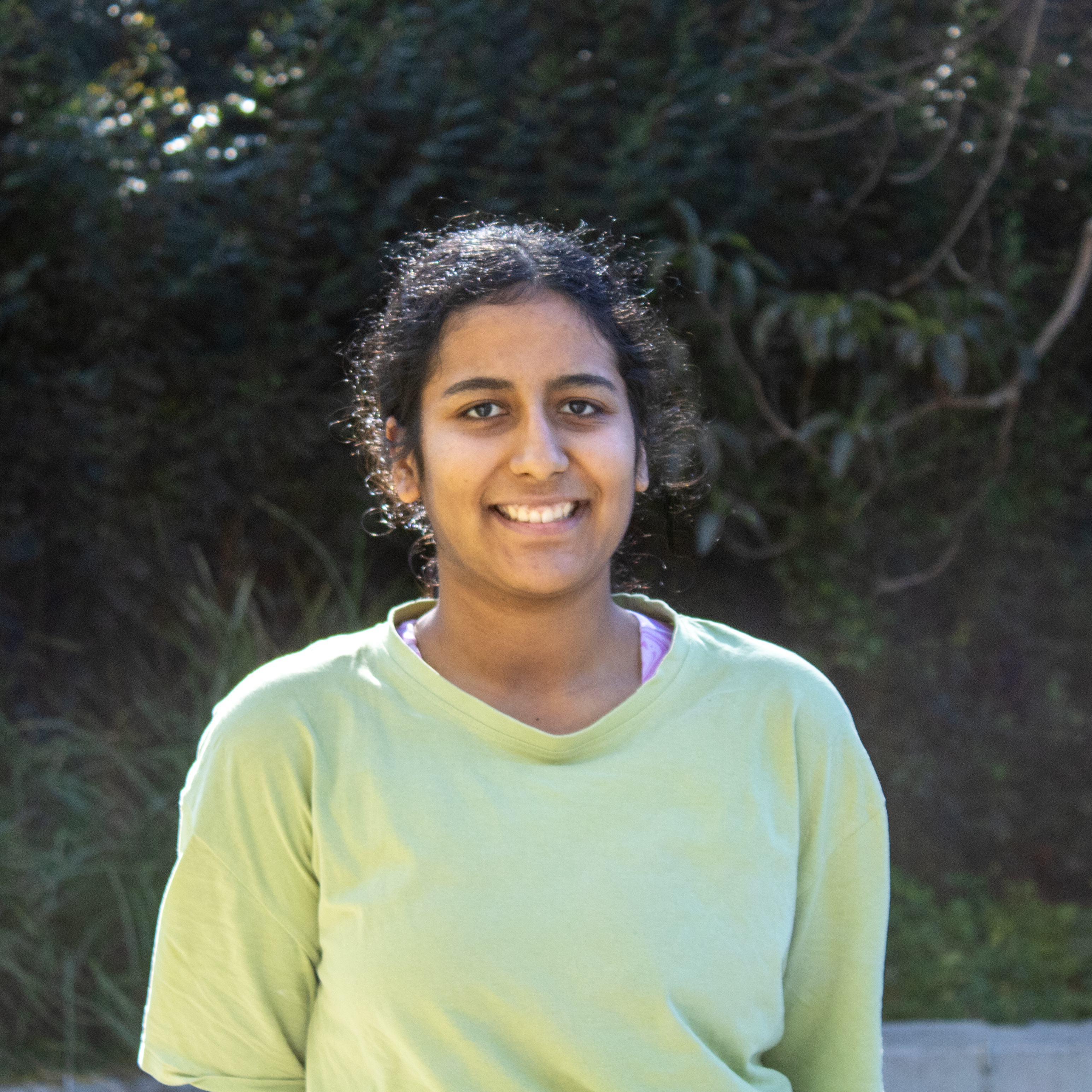 Girisha Puri
Logistics Director
Second year Aeronautical Space Engineering Student. Girisha joined the team in 2022 and worked as a Logistics Officer before commencing her role as the Team's Logistics Director in 2023. Her role involves coordinating off-site testing for the team, facilitating communication with regulatory bodies, and supervising launch activities to ensure strict adherence to safety regulations.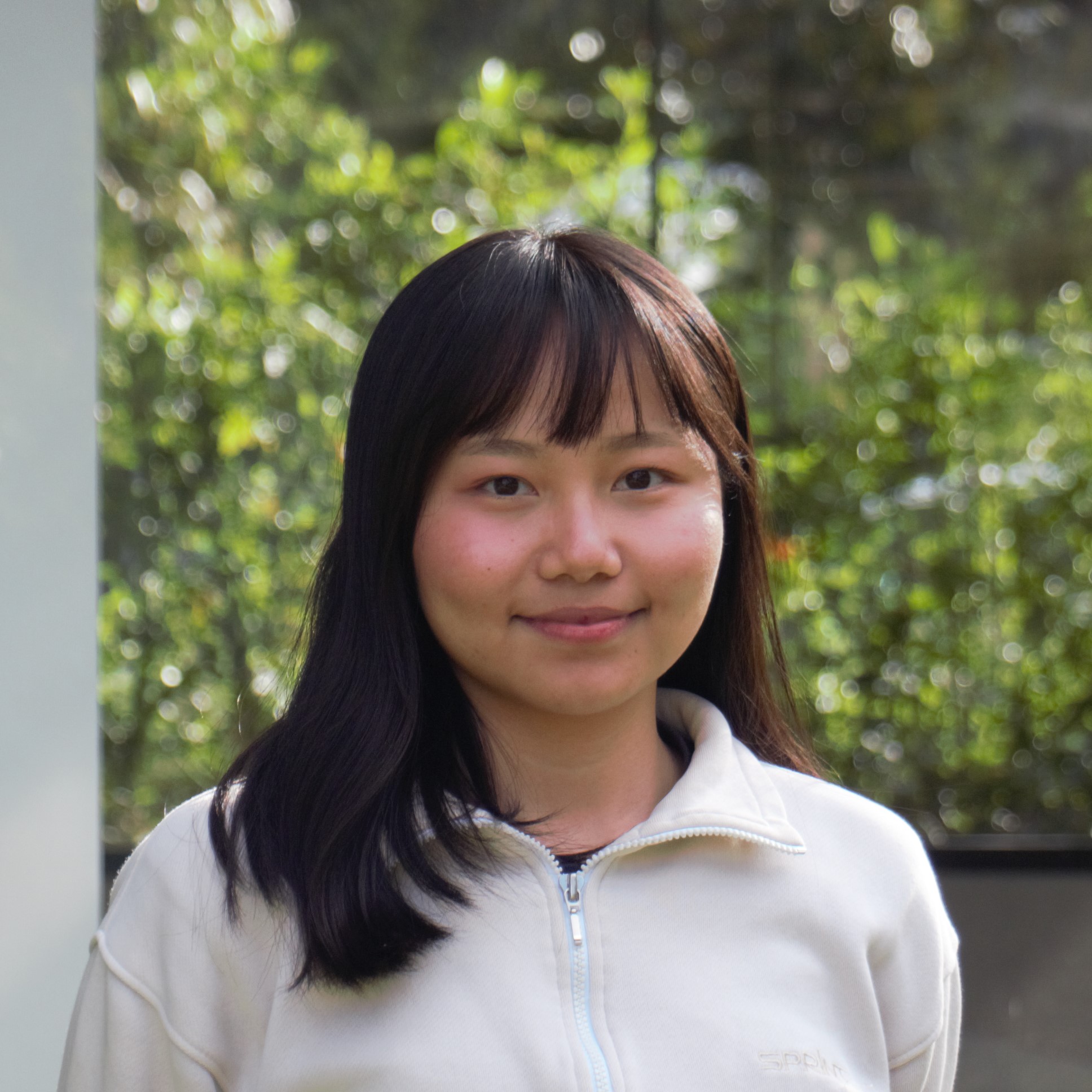 Second Year Mechanical Engineering and Commerce student. Han joined the team in 2021 as a Payload Engineer before stepping into her current role as the Finance Director. She oversees all financial activities and effectively allocates budgets related to the team. Han is also responsible for driving the team's financial strategy and planning.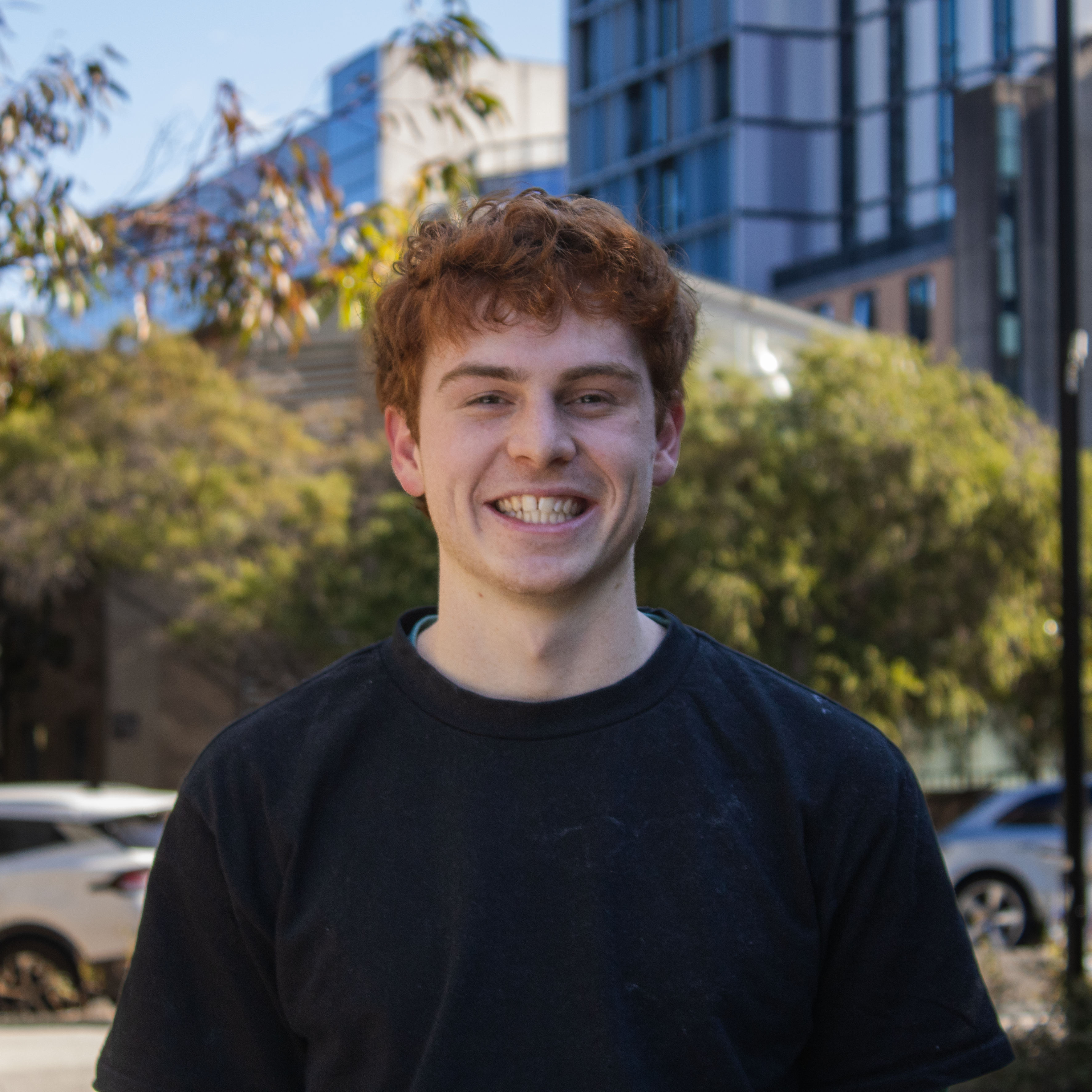 Matt Spiritosanto
Project Director
Fourth year Aeronautical Space Engineering student. Matt previously worked as an Aerostructures engineer for Project Bluewren and the Aerostructures Lead on Project Rosella. After taking on his current role, Matt supervises the design, manufacture and testing of our new project. He also ensures that project safety is upheld and deadlines are met.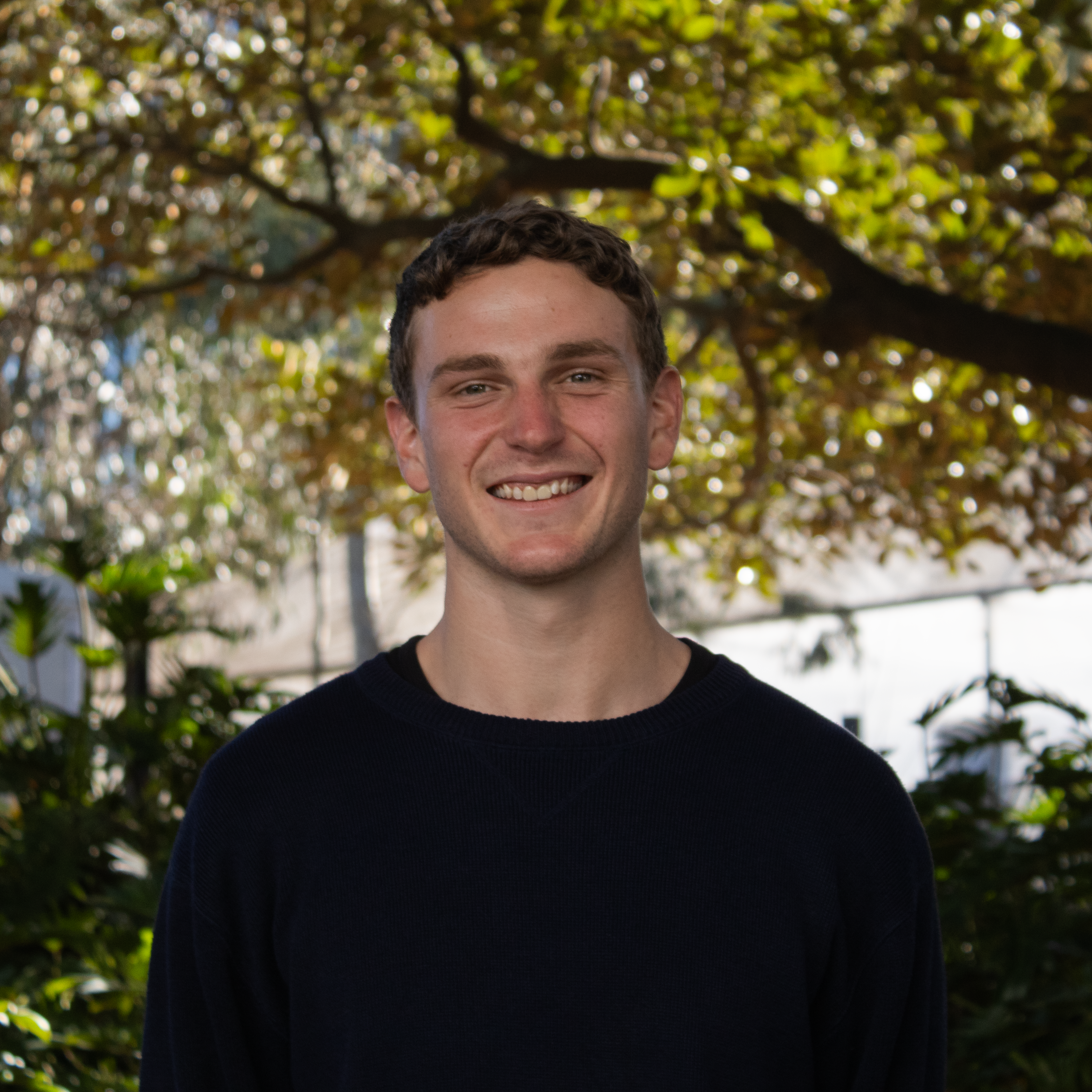 Perry Shields
Project Director
Fourth year Physics and Philosophy student. Perry joined the team in 2022 and worked as a Fluids Engineer for 6 months before taking on the role of Data Acquisition and Control Co-Lead for the following 6 months. In 2023, Perry fulfills the Project Director role. He is responsible for overseeing and managing all aspects of the project as well as ensuring that operations are conducted safely.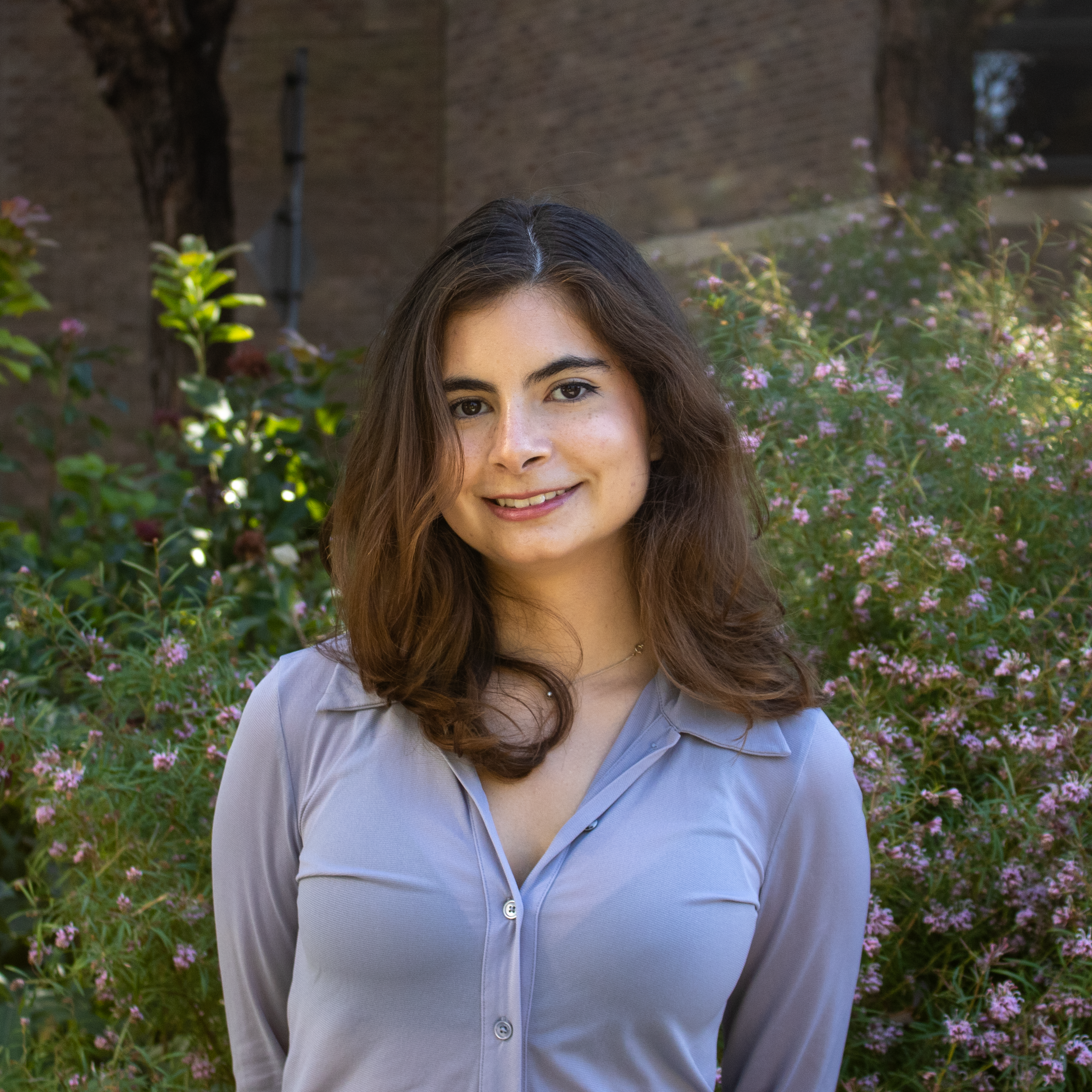 Frida Perez
Operations Director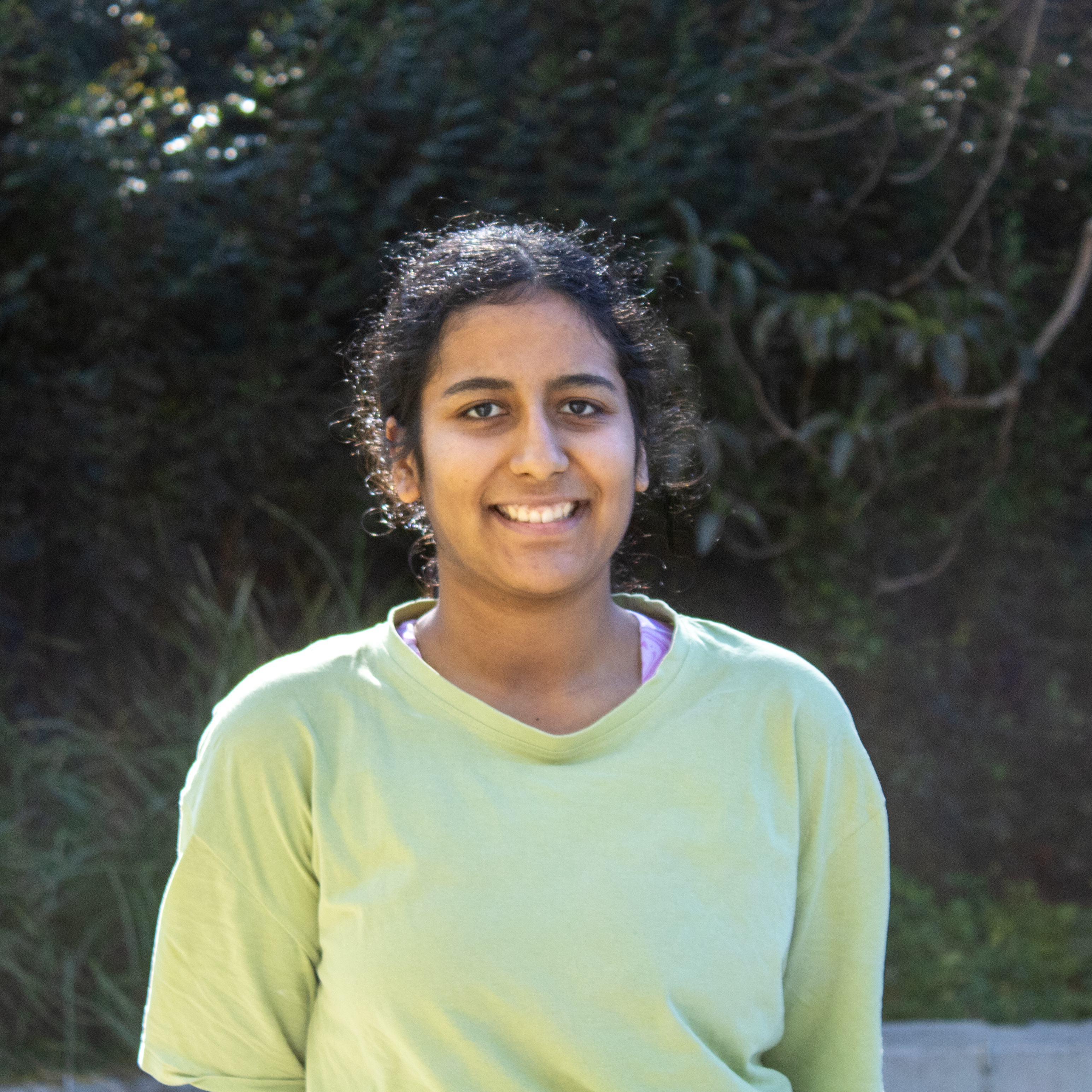 Girisha Puri
Logistics Director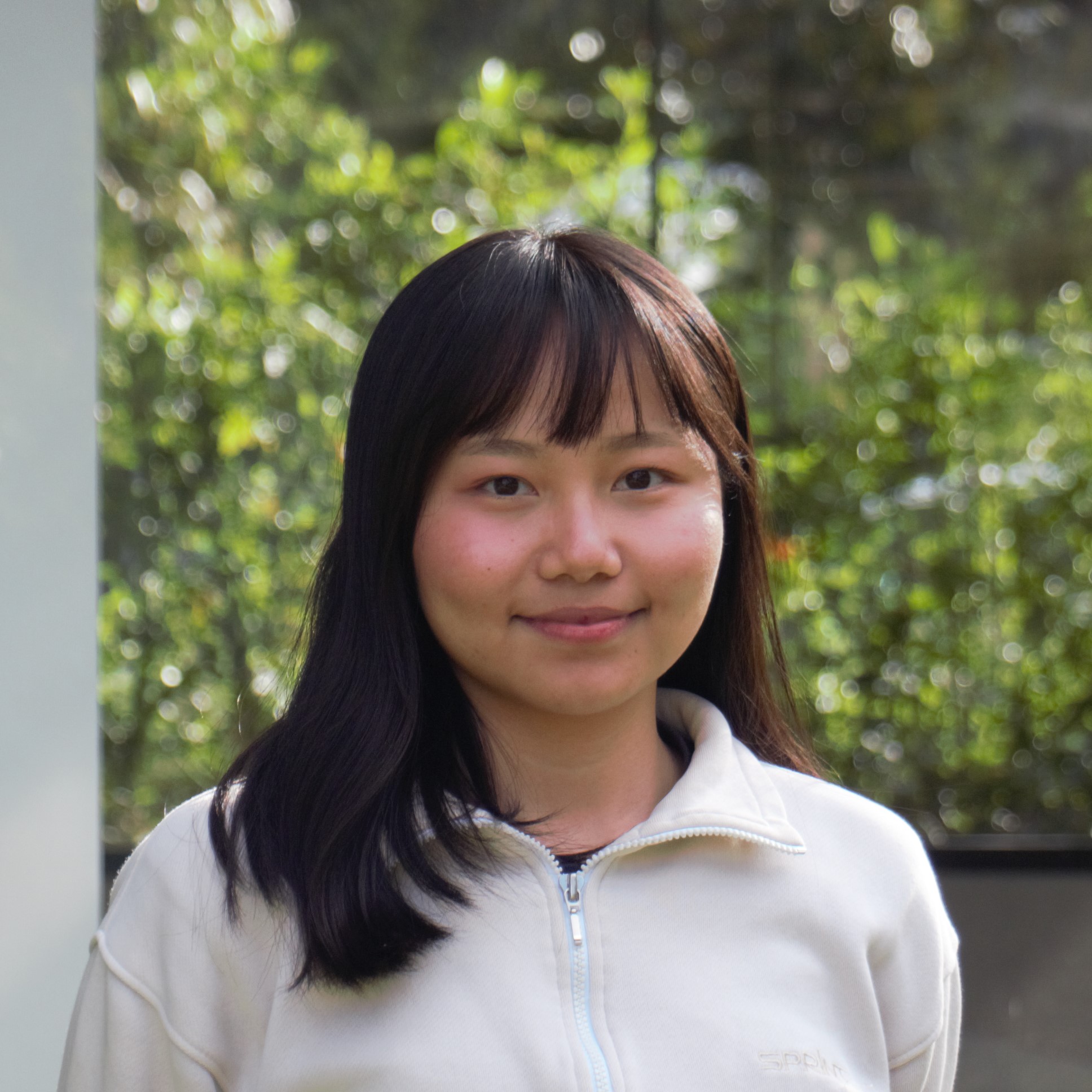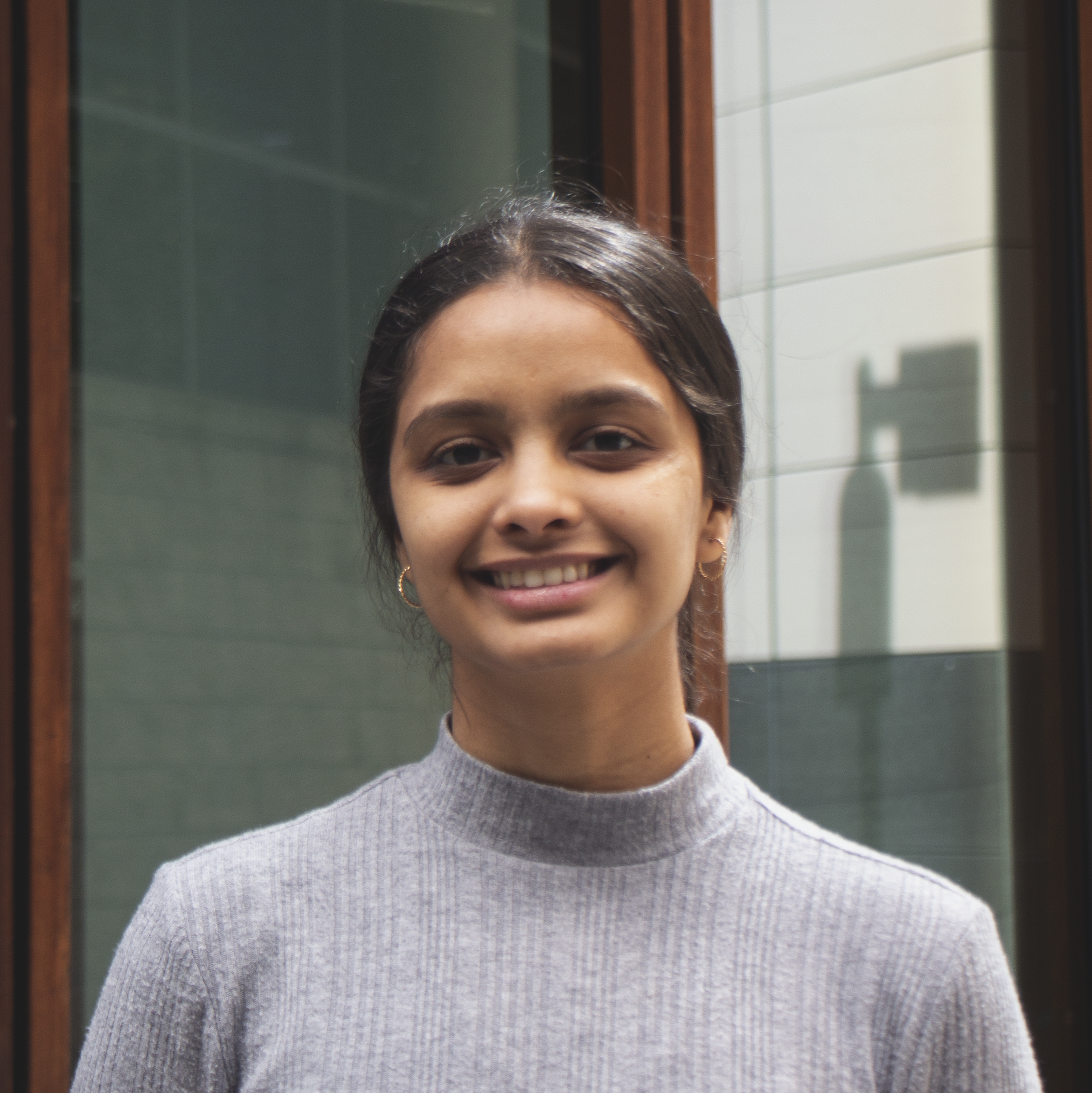 Krupa Solanki
Media Coordinator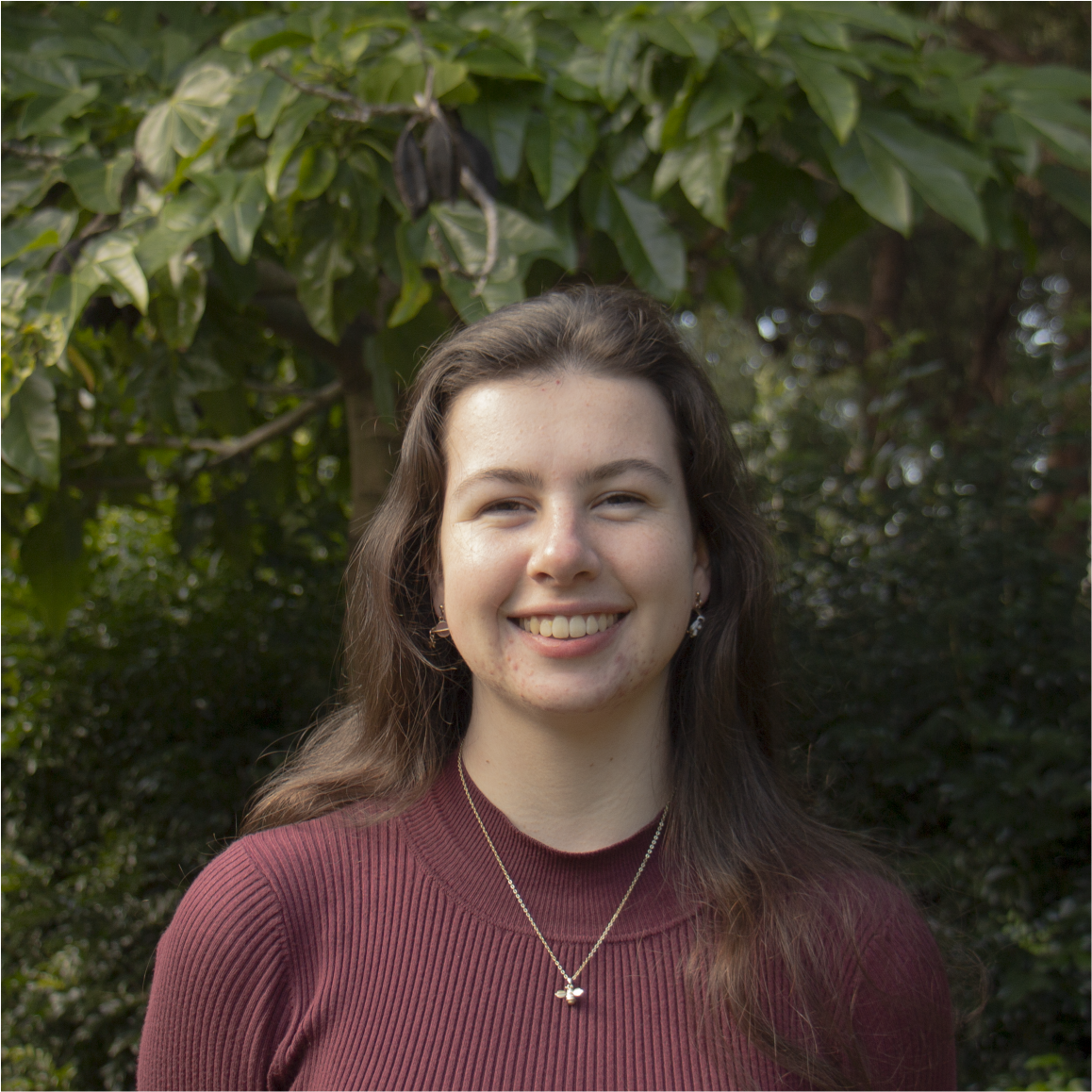 Natalie Bowesman
Events and Outreach Coordinator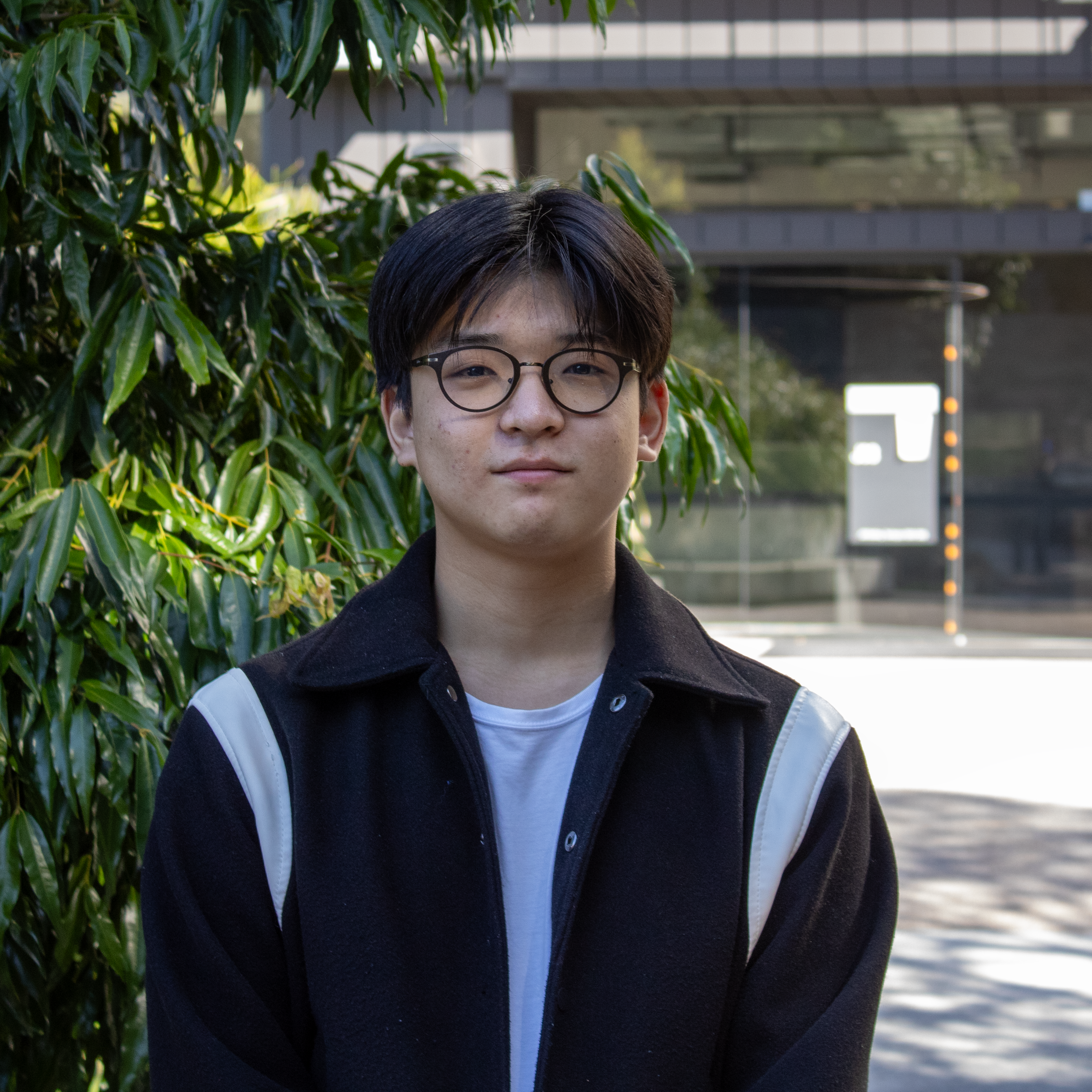 Jason Yang
Sponsorship Coordinator
Technical Project Directors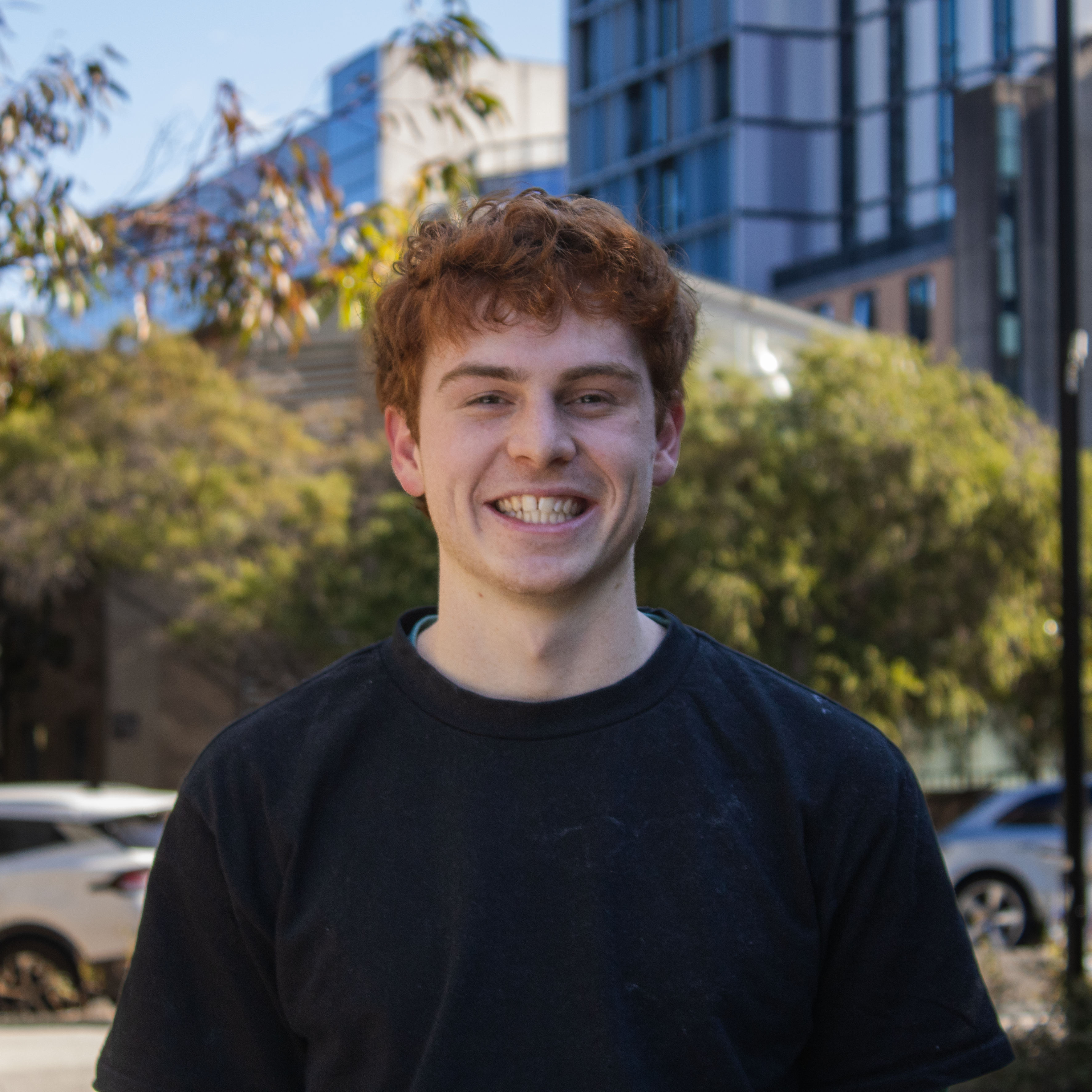 Matt Spiritosanto
Project Director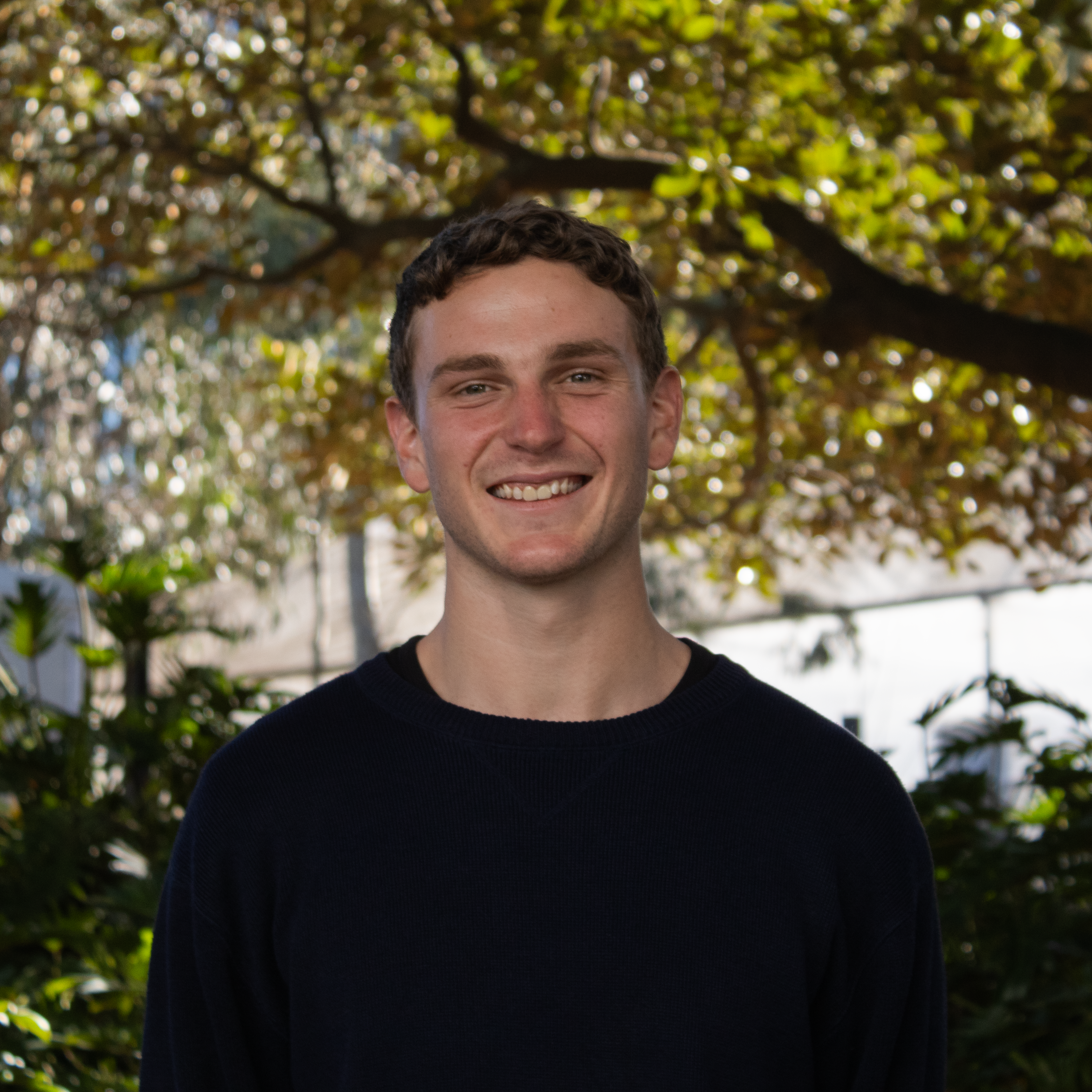 Perry Shields
Project Director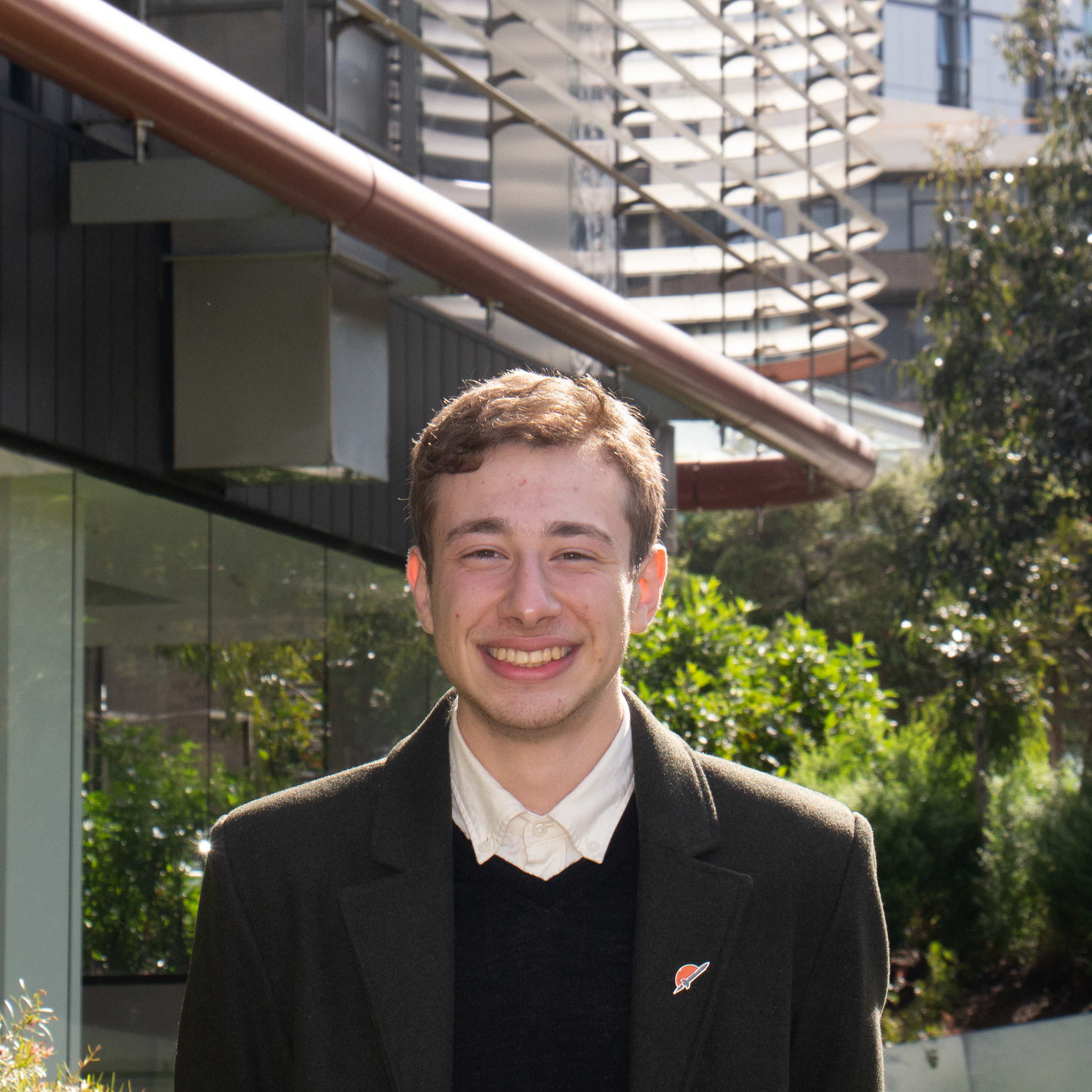 Said Mouhaiche
Project Director (Ironbark)